Posted in Newsletters
Published: 3/01/2023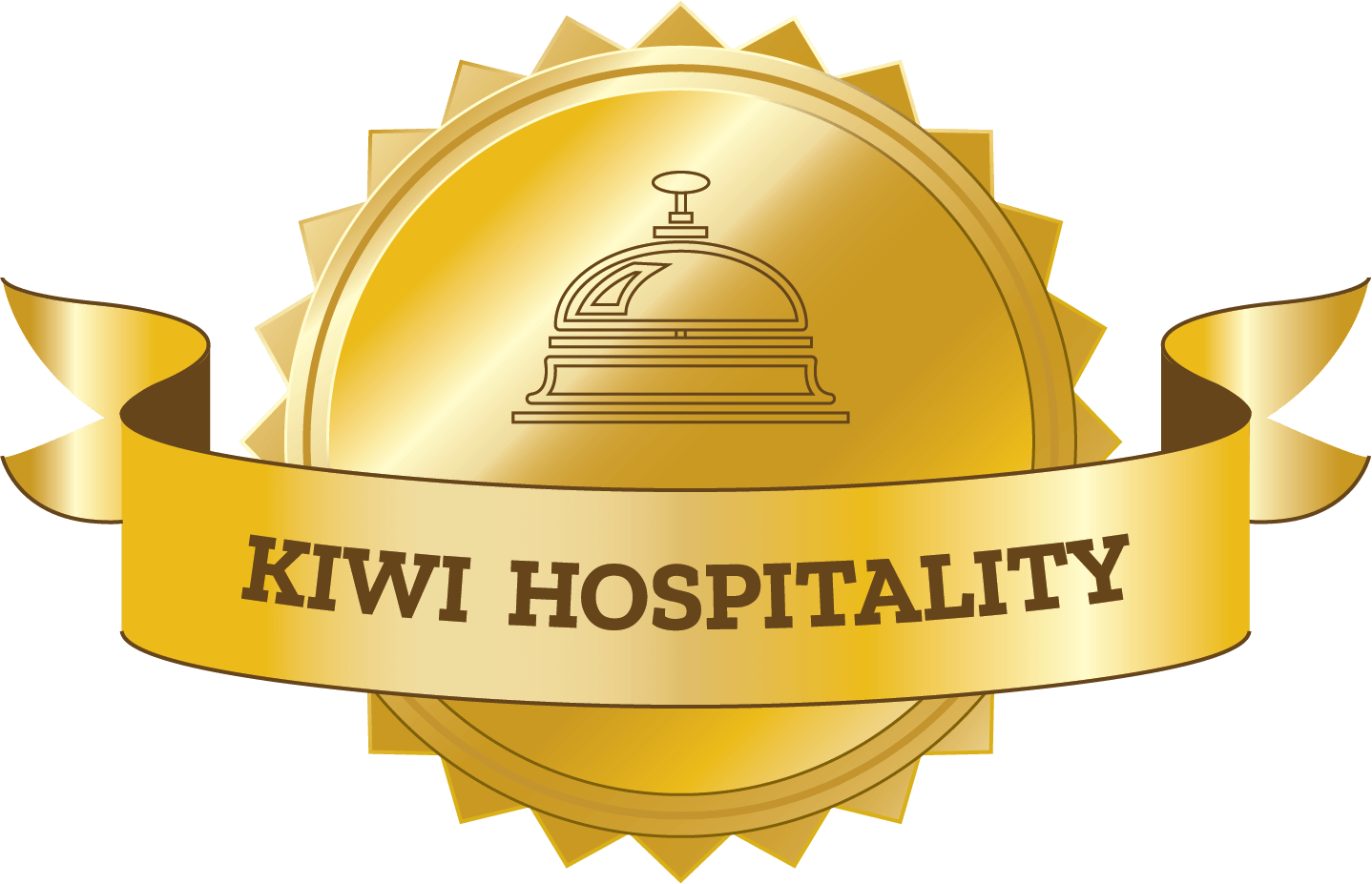 January 2023: Newsletter
Phew! We made it through the festive season.
But what if you are feeling a bit burnt out an broken from it all?
We're taught to serve others before self but if you feel like you are always looking after everyone else - for the rest of 2023, we're encouraging you to make brave new choices because it really is time to look after ME.