Why Host?
If you have a self-contained unit, holiday home, bed and breakfast, homestay or guest suite - here's a few good reasons to consider hosting guests: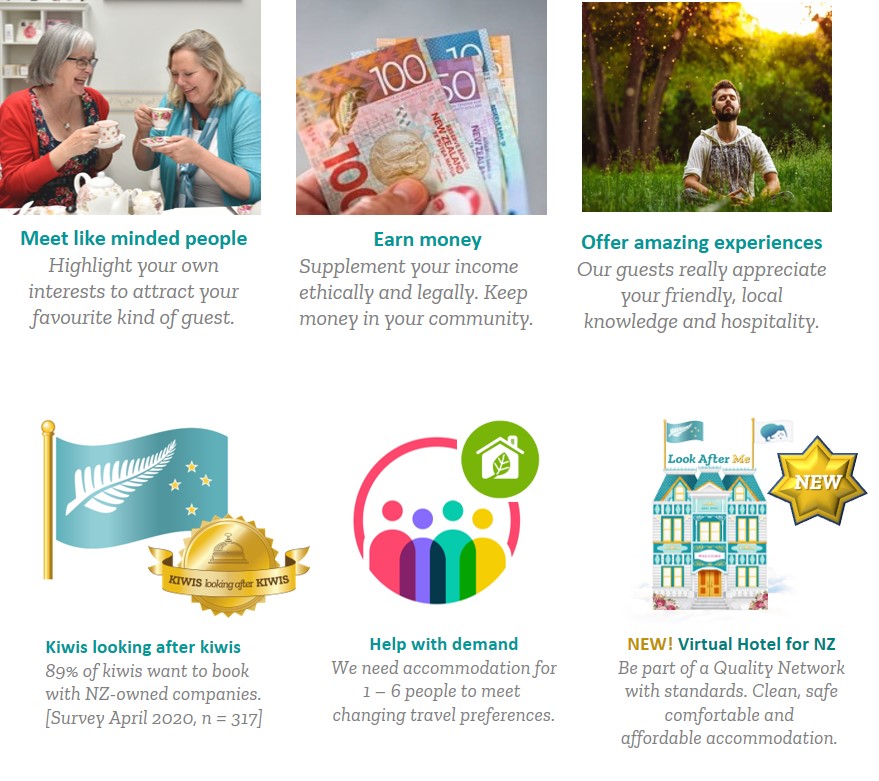 NEW FOR 2021 - ESPECIALLY FOR KIWIS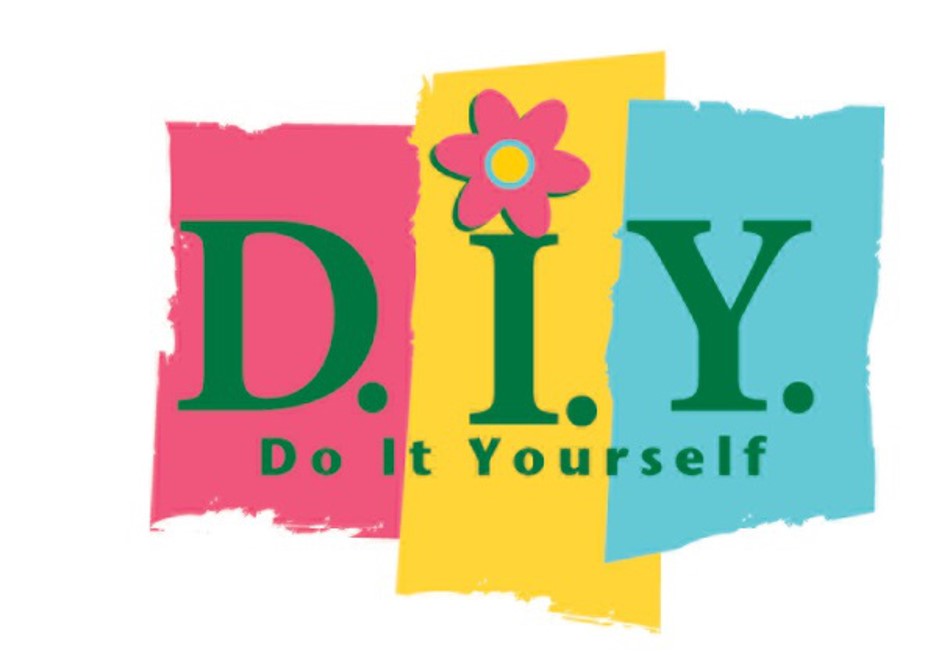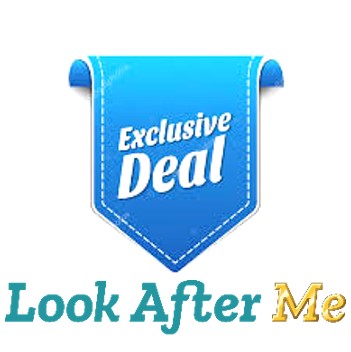 Create Holiday Packages based on your interests
New Zealanders and Australians are looking for unique but affordable travel experiences in 2021.
Our guests really appreciate your honest, local knowledge about activiies, interests and hobbies in your area.
We need your help to offer accommodation for the domestic market.
Here's a few activities kiwis enjoy doing while on holiday in New Zealand.
New packages coming soon!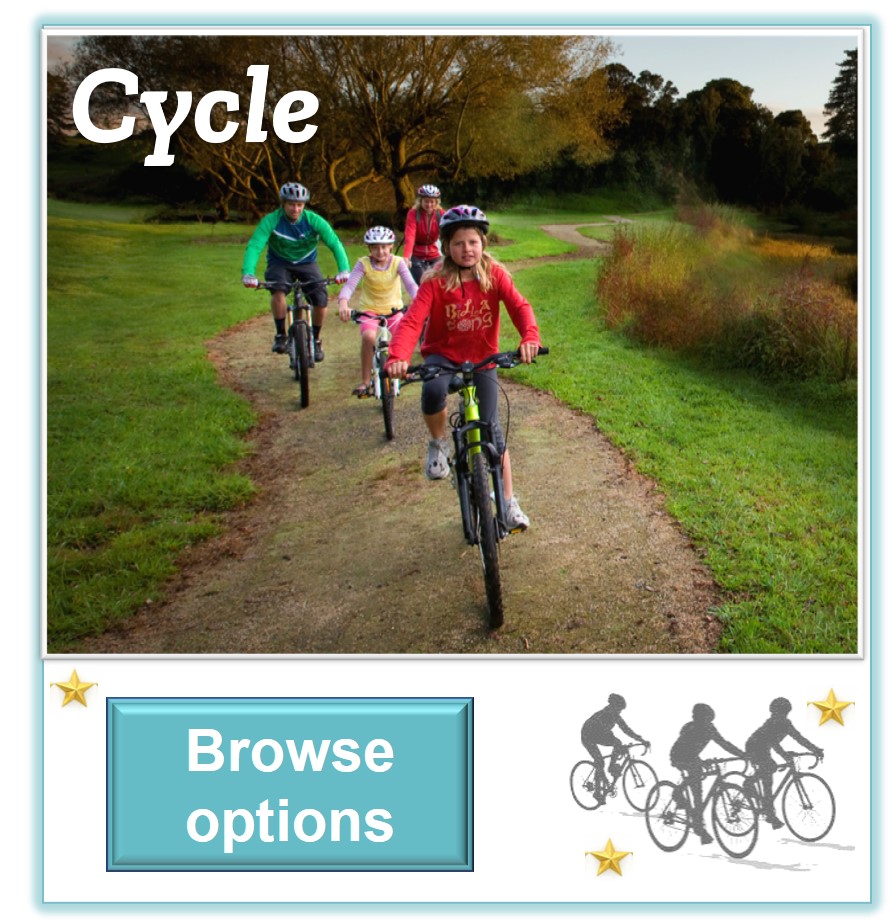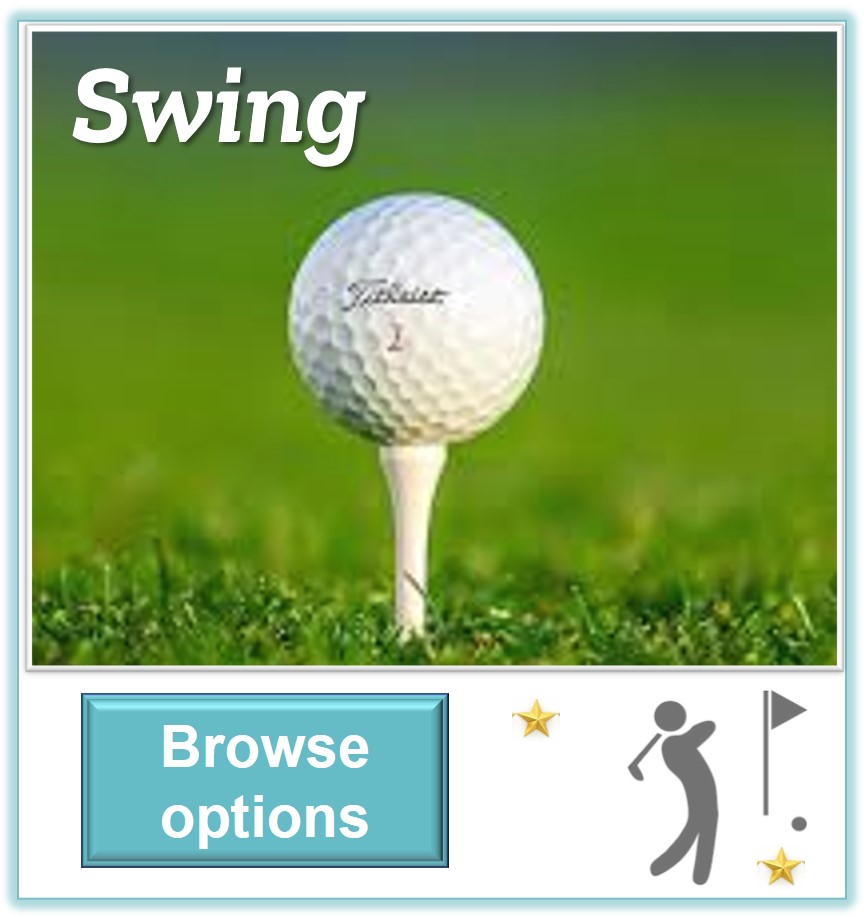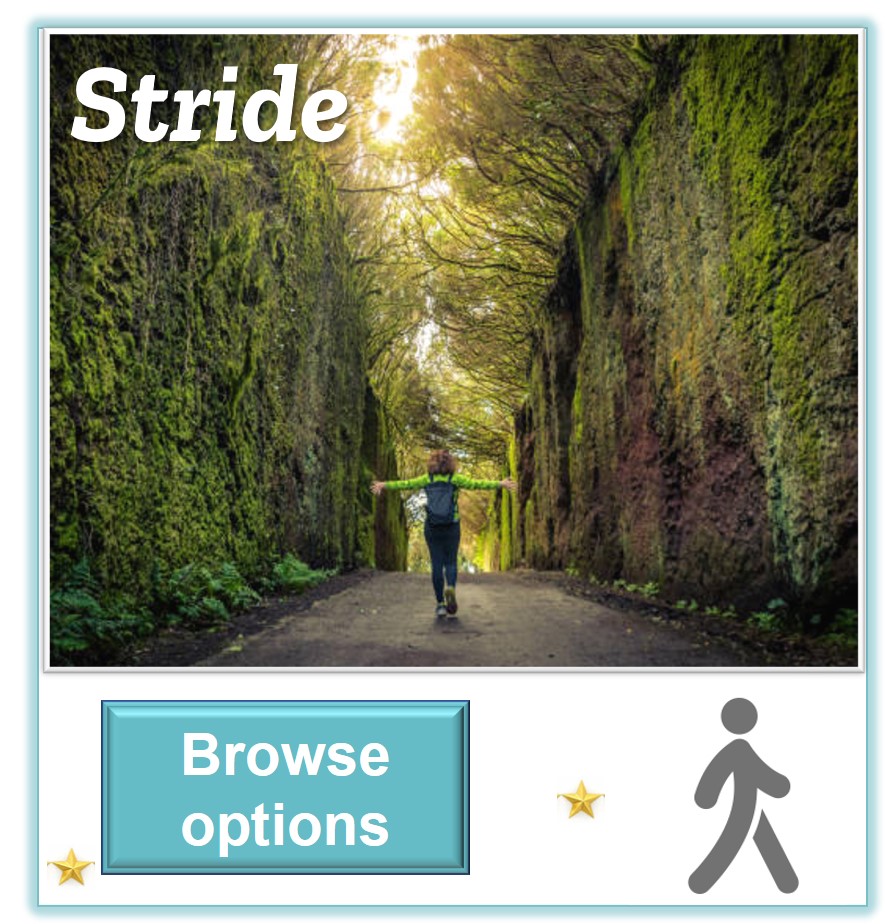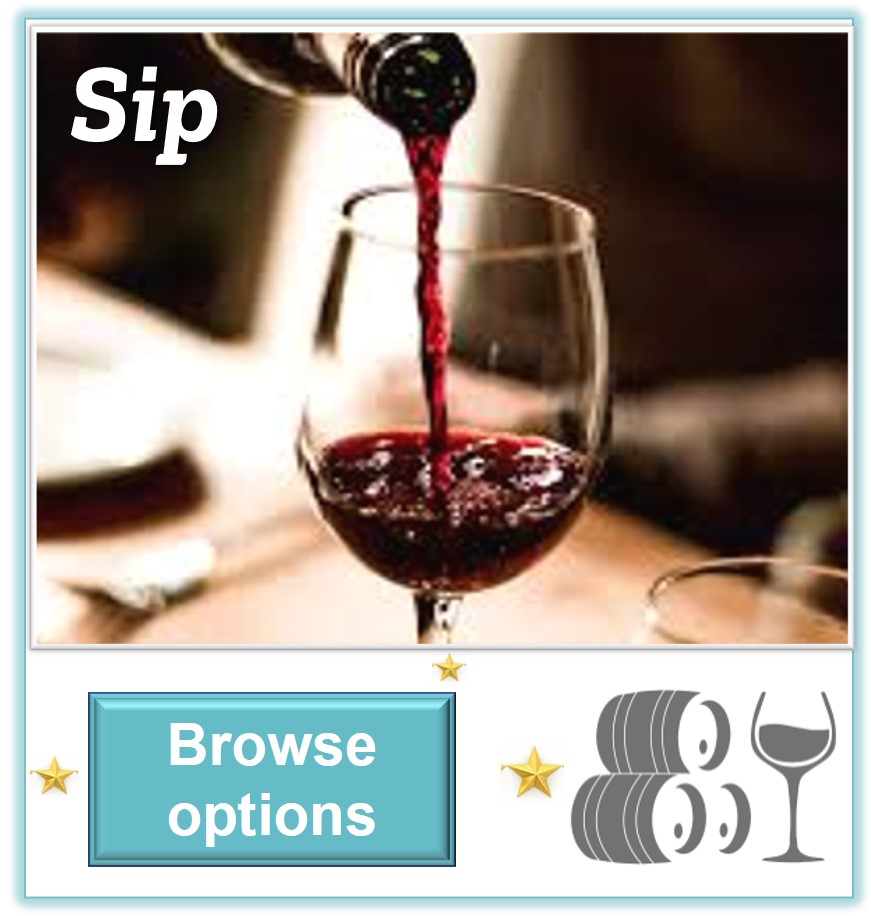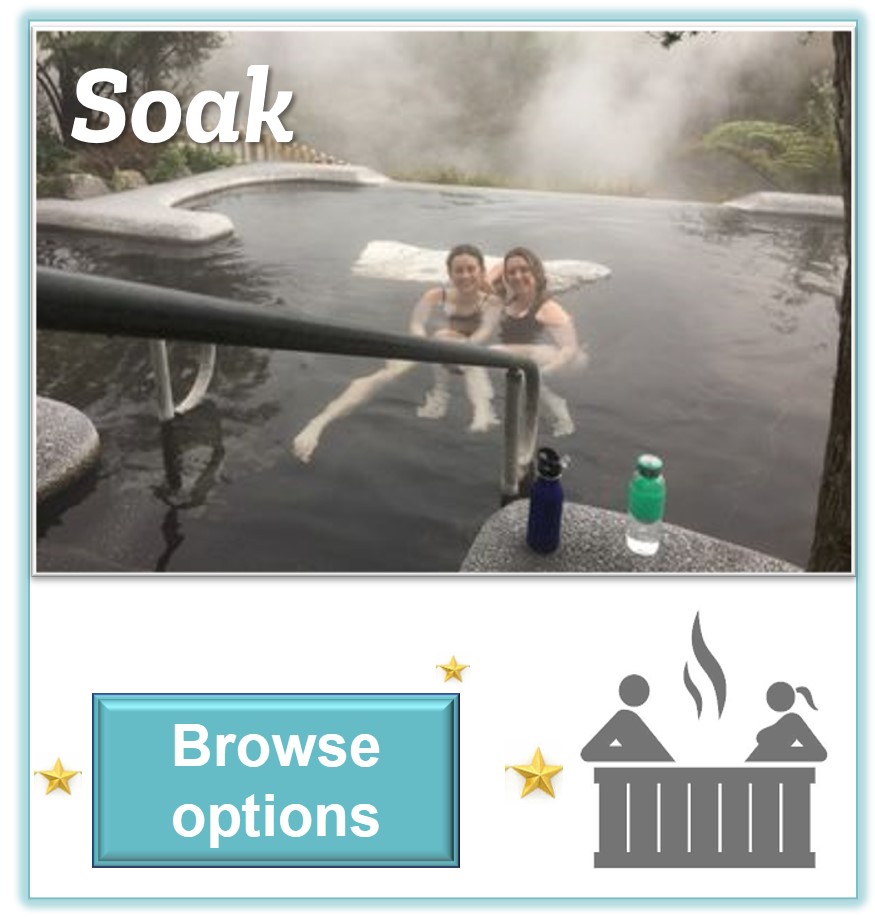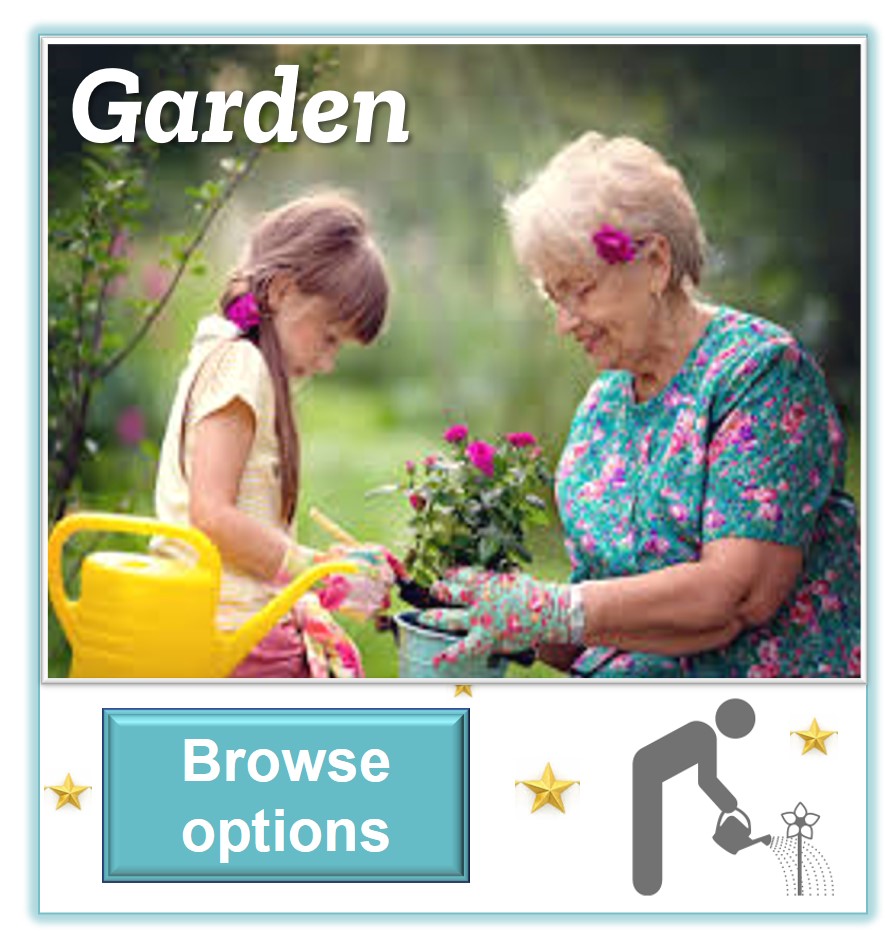 See more ideas for interests and activities we know kiwis love doing
We help you build three day packages, with your accommodation, local knowledge, exclusive deals, offers.
Attract your favourite kind of guests.
Offer a single guest room, multiple rooms, your whole house or create Packages.
Fully flexible with meal, transport and inclusions.
It's easy and free to sign up!
Need more info?
Request a call back from your local
Host Care Director for a no obligation chat.
What do our hosts love about looking after people?
Hosting with Look After Me is a great way to meet new people while earning money from guest rooms and houses.
Watch this brief video to meet some of our hosts and find out what they love about hosting.
Why choose Look After Me?
Established in 2011, ahead of the Rugby World Cup – our hosts have looked after over 20,000 guests.
We are the only New Zealand owned and operated network helping homeowners rent out guest rooms and self-contained units.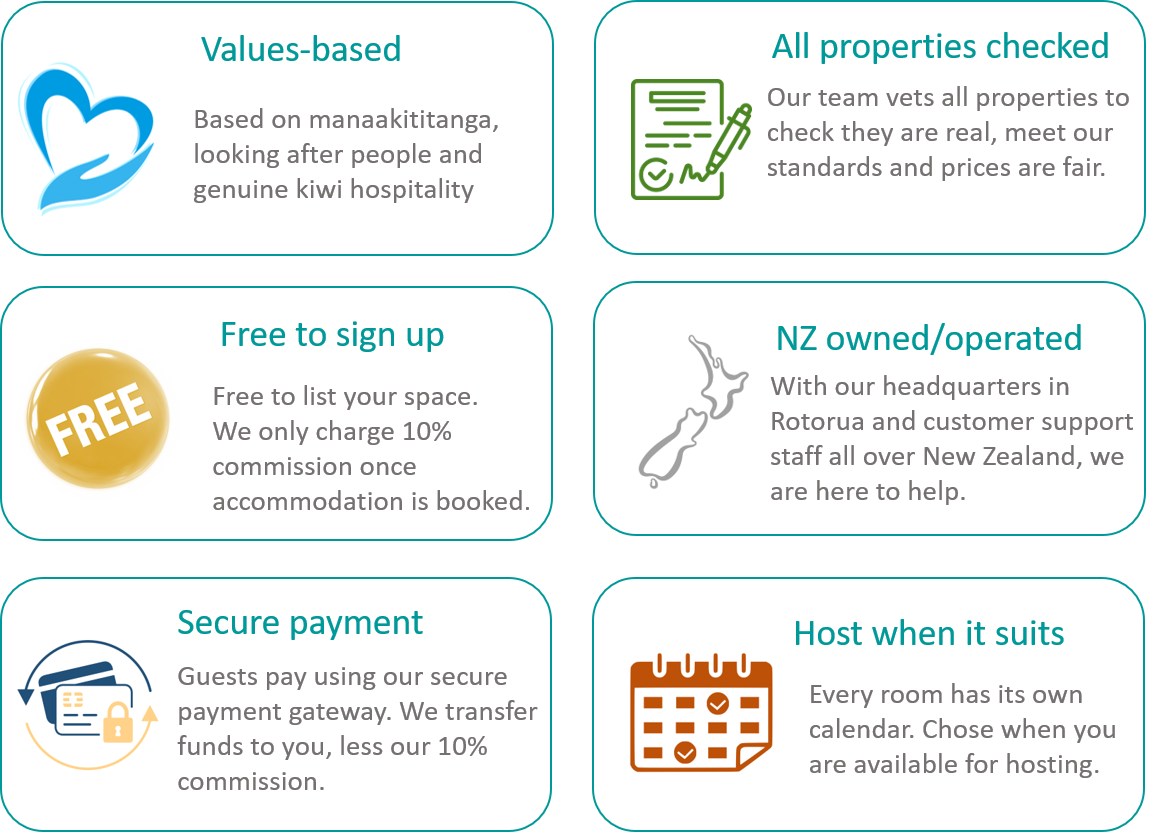 We keep you safe, on-line and off-line
At Look After Me, we believe in looking after YOU - our hosts.
We only use proven cyber-safe secure and trusted payment gateways to keep your money safe. We pay you the day your guest checks in.

Practical, helpful information - relevant to New Zealand hosts
We support you with relevant, practical information on all aspects of hosting.
We make sure you feel confident to use our platform, have all the email templates you need to communicate with guests and are aware of your tax, legal and insurance obligations.
Here's a snapshot view of our collection [only available to approved Hosts on our Network]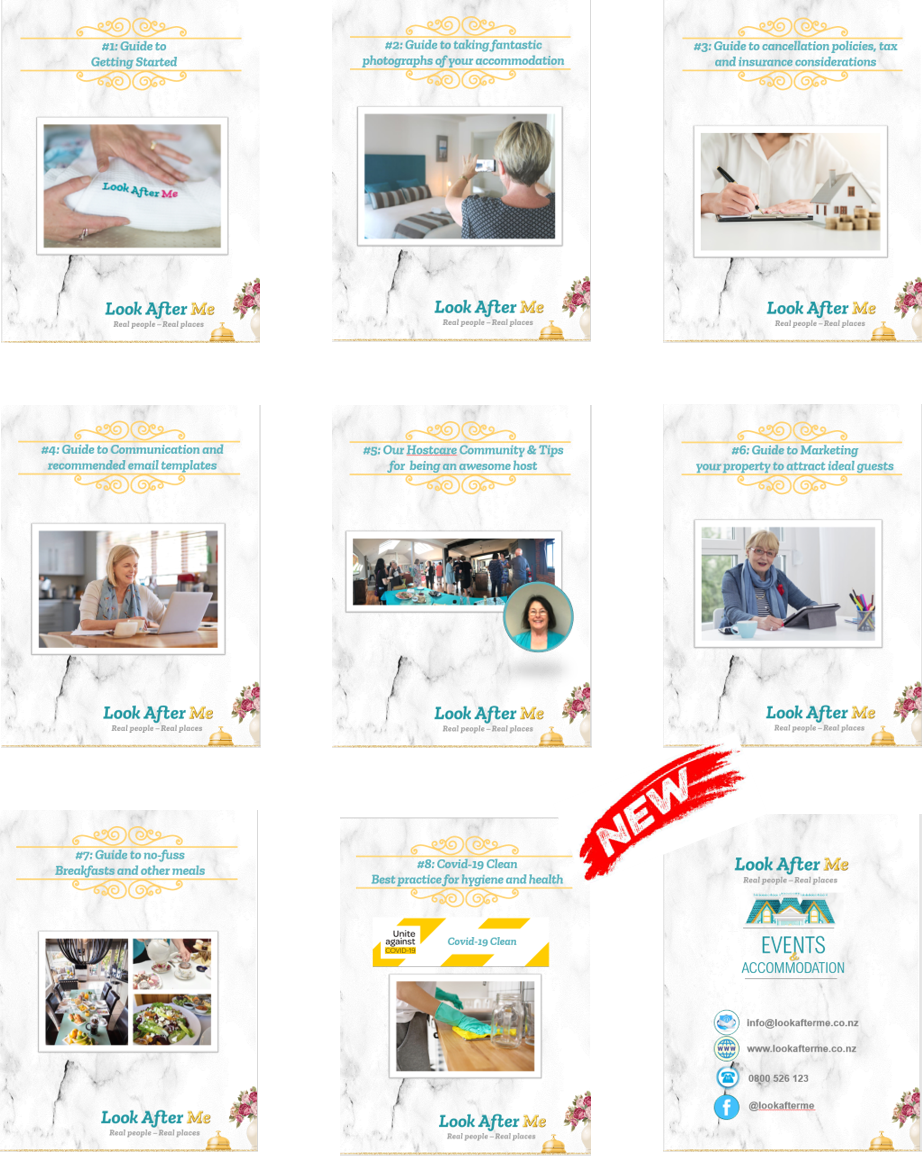 NEW FOR 2021 - HOME HOSTING INSURANCE
We believe in looking after you, and your property.
We looked for a comprehensive insurance package that would suit the specific needs of our hosts. When we couldn't find one, we partnered with trusted Insurance company Sweeney Townsend who developed a brand new Insurance product - especially for you.
If you are a Homeowners in New Zealand offering paying guests access to their homes and vehicles - this new Insurance product is a comprehensive yet affordable Insurance Policy with specific wording tailored to hosts renting out their properties or vehicles. affordable, comprehensive to give you piece of mind.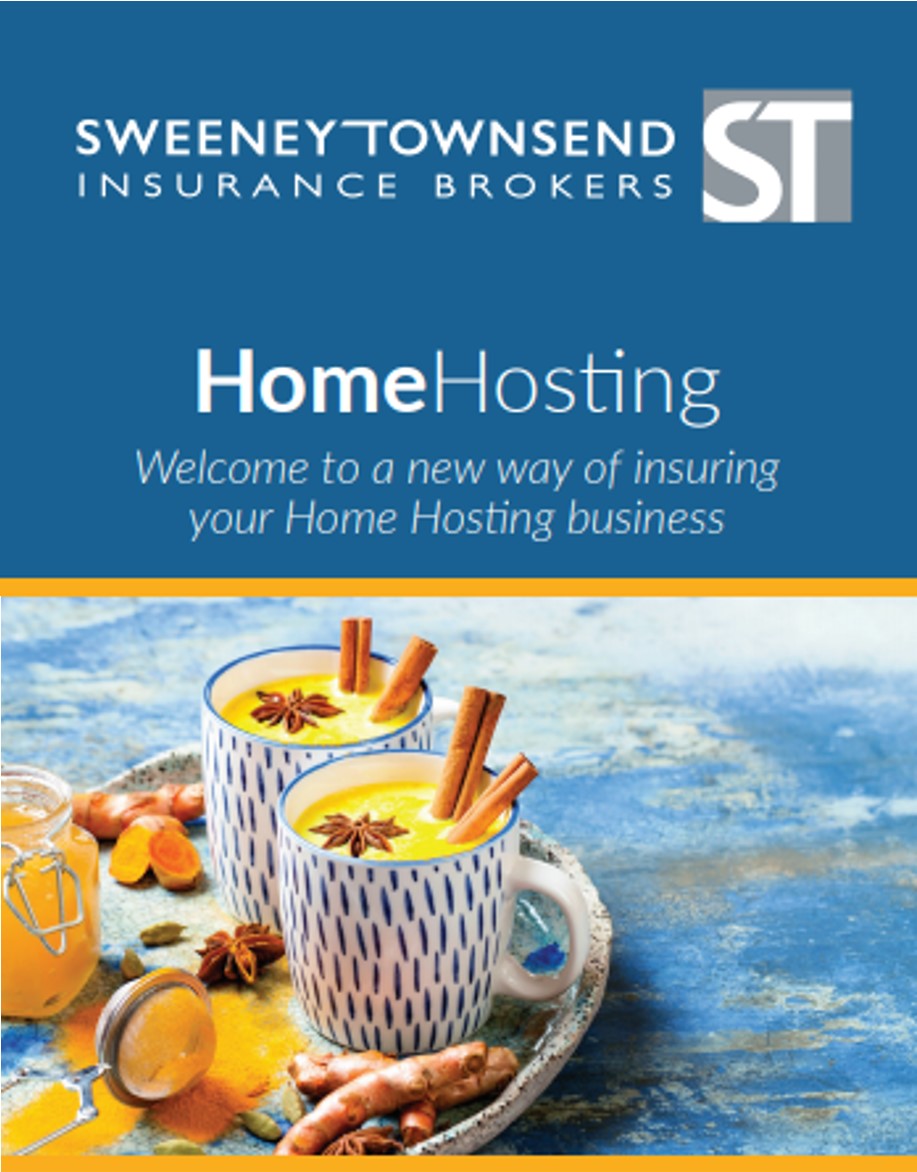 Click the button to read more about Sweeney Townsend's Home Hosting Insurance
Become a Host. It's easy and free to sign up!
Click the button to get started
It really is time to look after

ME!
People are excited about how Look After Me approaches travelling, accommodation, and Kiwi hospitality.
Watch the brief video to learn more about Look After Me.