Getting Ready
Look After Me has hosted over 27,000 guest nights. We have asked our guests how we can continually improve our service. Here's what we recommend.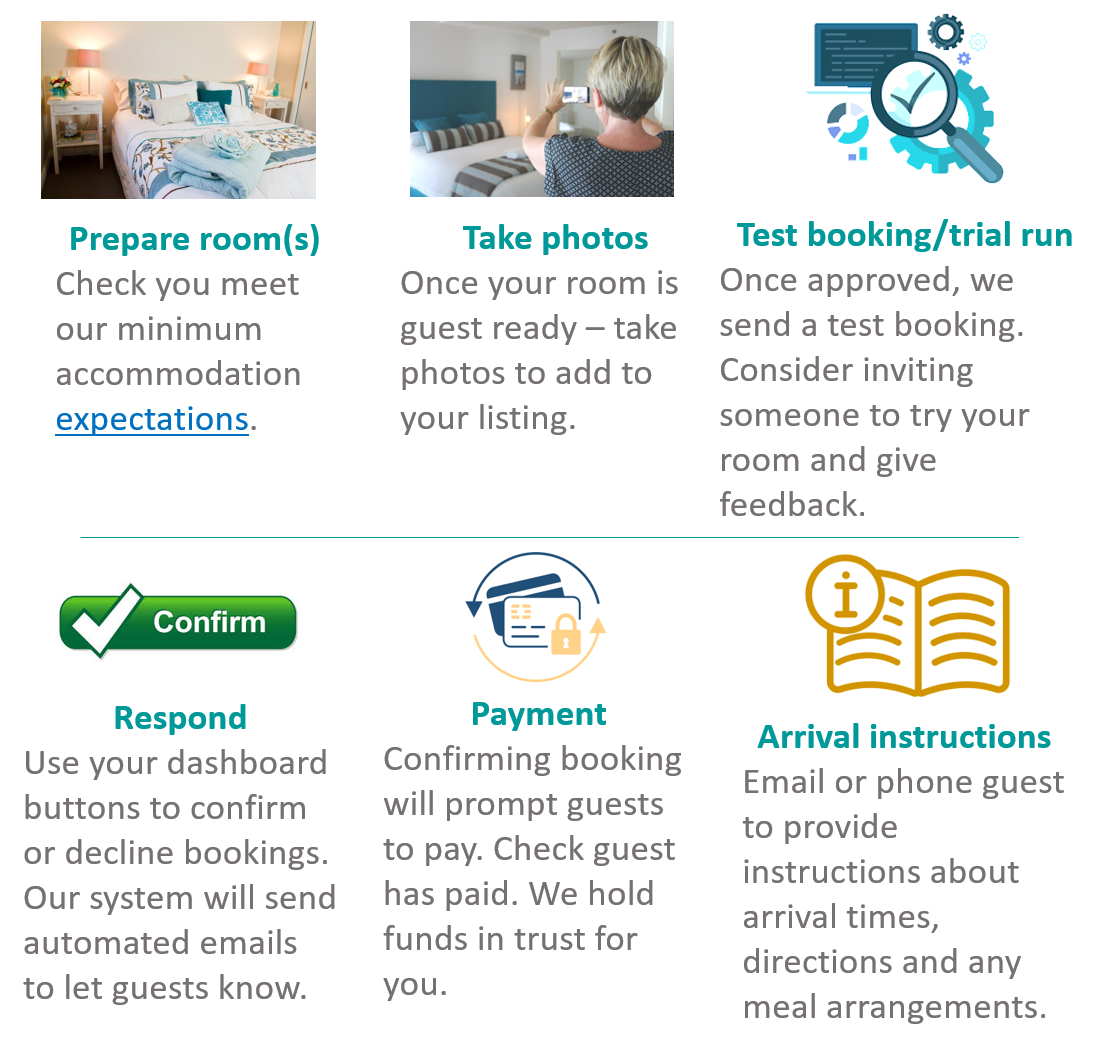 You'll receive our Hostcare guides
At Look After Me, we believe in looking after YOU - our hosts.
We support you with relevant, practical information on all aspects of hosting.
We make sure you feel confident to use our platform, have all the email templates you need to communicate with guests and are aware of your tax, legal and insurance obligations.
Here's a snapshot view of our collection [only available to approved Hosts on our Network]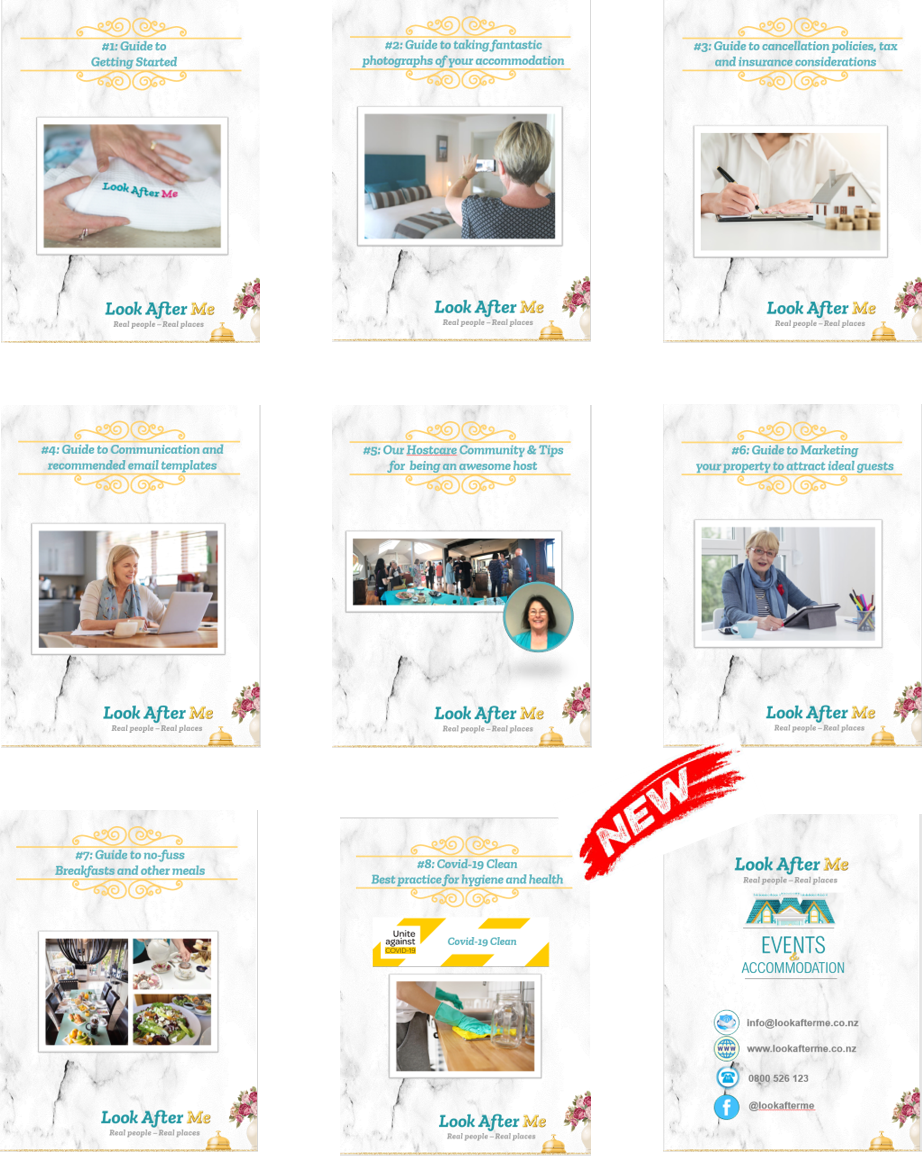 We're kiwis too!
We are New Zealand owned and operated - so all information is relevant to what is happening in New Zealand, in your community.
Since Covid-19, looking after kiwis has never been more important.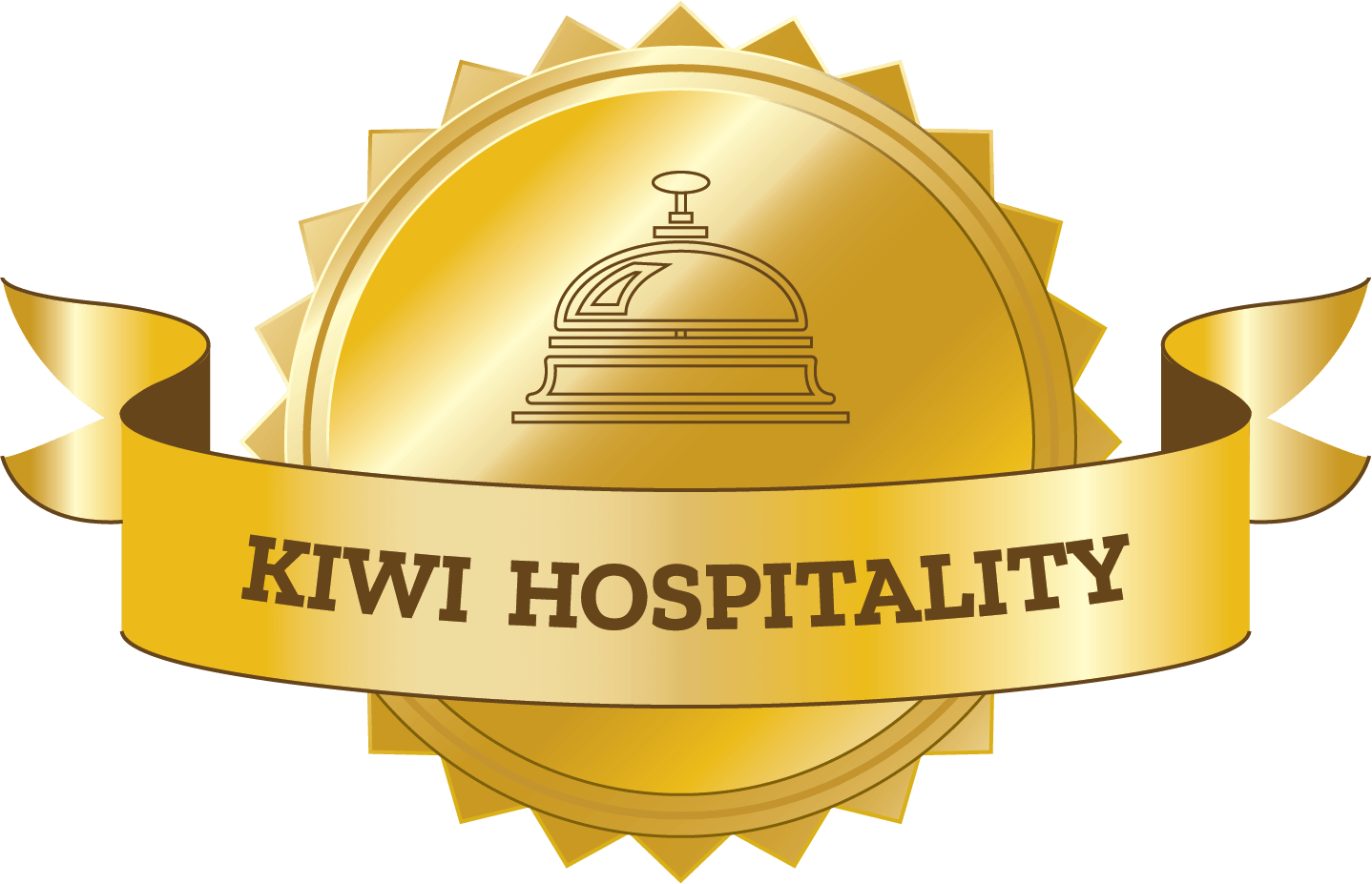 Our freecall 0800 526 123 contact centre is open 24/7 - designed to support you.
It's easy and free to sign up!

Or request a call back