How It Works
It's very simple.
Look After Me is a trusted accommodation platform where guests can browse and securely pay for accommodation.
All prices are for accommodation services, unless where clearly offered as Package deals like Thee Write Away writer's retreats.
There are no hidden booking or cleaning fees that inflate the price. However there is a small bank fee (2.9%), that gets calculated at the time of purchase.
So if a room price is listed at $100, it will show up as $102.90, on your credit card bill.
We pass $2.90 immediately to the bank, $90 to the homeowner, and keep $10 for our customer service and software support, as our transparent 10% comission, once we have delivered the service.

How to travel

How to Host
See if Hosting is for You
Review our checklist and confirm that your expectations match ours.
If so, click the Sign Up button in the top right corner. It's free to sign up.
Paint a picture
We're actively looking for new Hosts to provide accommodation.
In 2021, we launched a new Virtual Hotel to help New Zealand's Tourism Industry Recover.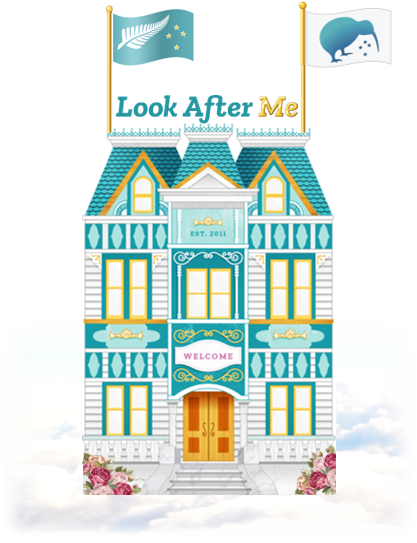 See if Hosting is right for you. It's easy and free to sign up.