Posted in News, Press Room, Competitions
Published: 12/01/2021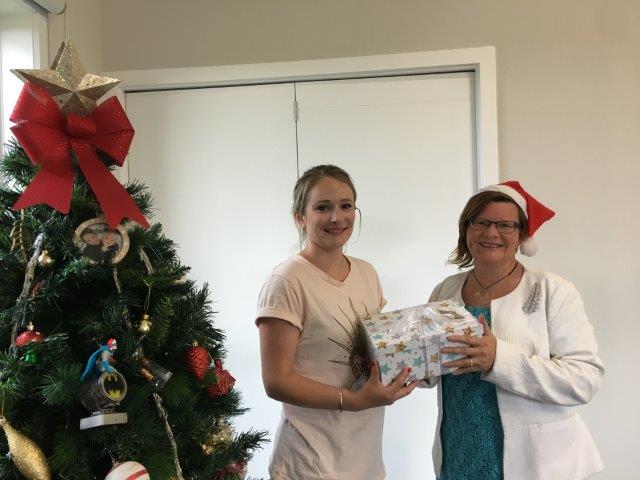 Jemma and Philip McDonald welcomed the Holiday Season with an extra special gift under the Christmas Tree this year.
They were winners of the Major Raffle Prize for The Festival in the Gardens fundraising event presented by the Zonta Club of Rotorua, held at Palmers in late 2020.
The prize draw was sponsored by local Accommodation and Events company Look After Me.