Thee Write Away - Writers Retreats New Zealand
Posted in News, Events NZ, Creative Corner, Baby Boomers NZ
Published: 17/05/2023
Tags = Thee Write Away. Writers Retreats in New Zealand 2023 and 2024. Writer's retreats Rotorua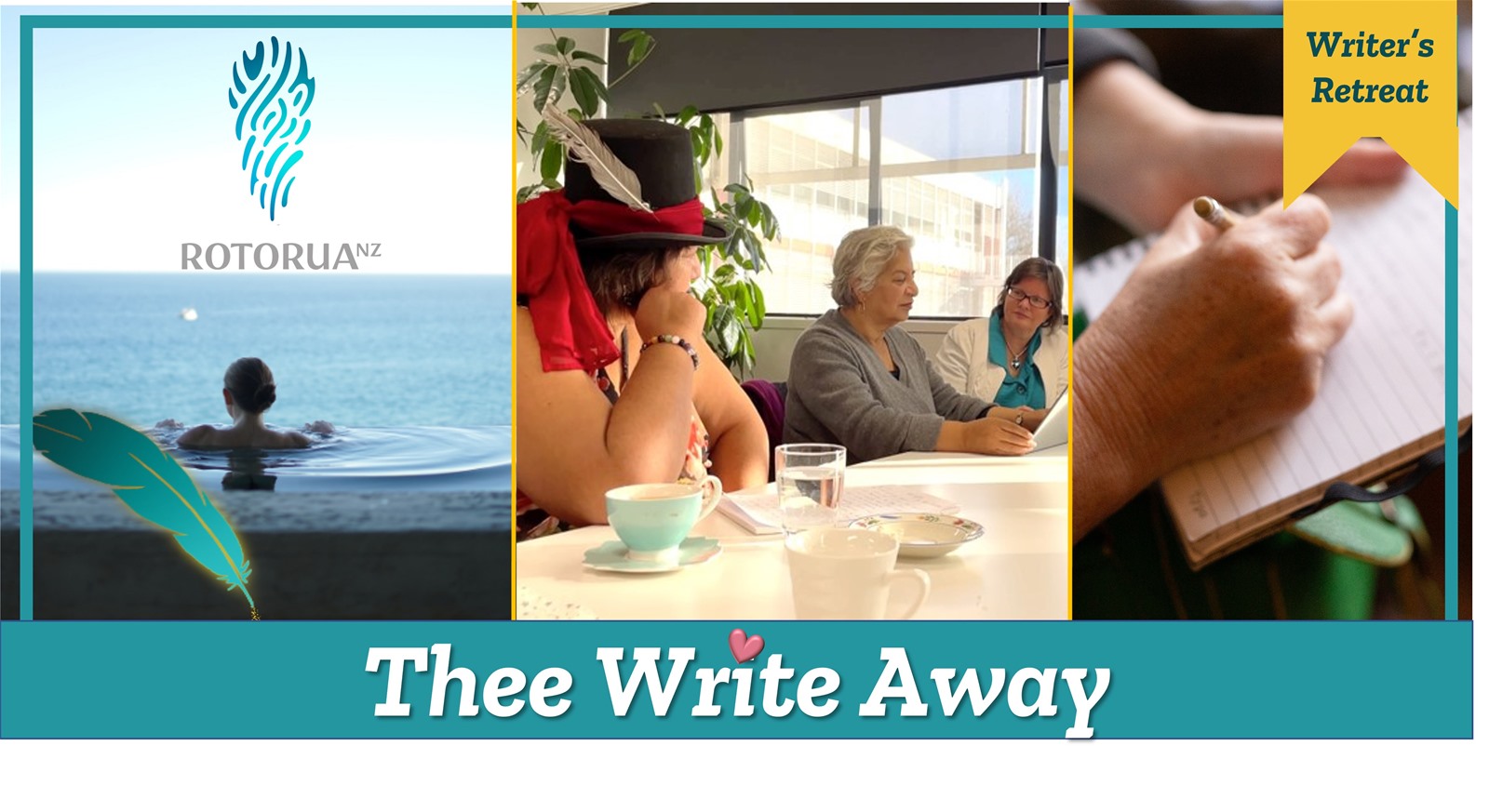 NEW: 3, 4 and 7 Night Writers Retreats in New Zealand
Introducing Thee Write Away - our new writer's retreat in Rotorua, the heart of the Hot Tub Valley, New Zealand.
Next group departures are 14 November 2023 and 20th February 2024.
These retreats are fully customisable for individuals, couples or small groups of writers.
Created by writers, for writers
All writers retreats include access to the Seven Step process.
With Masterclasses, creative writing exercises, the Short Story Challenge and top tips, this easy to follow, step-by-step process is a great starting point for new writers.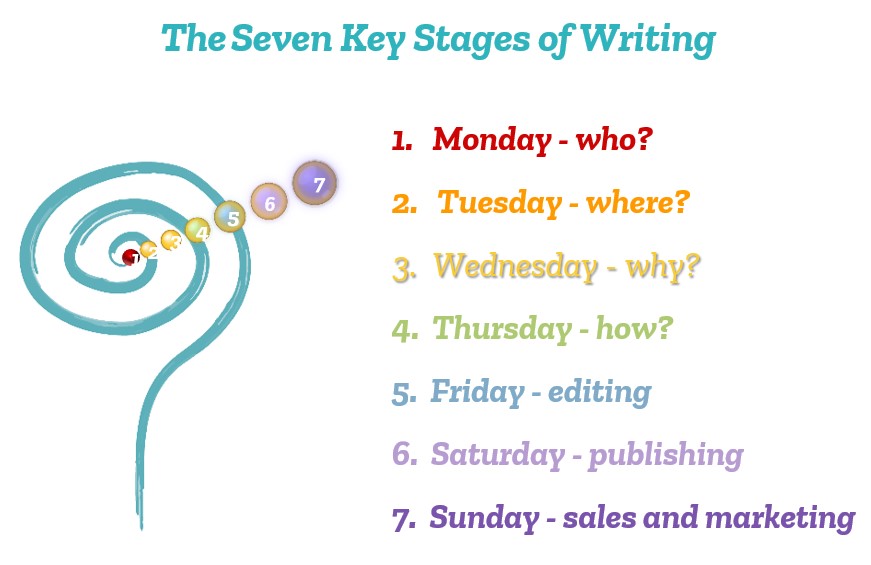 Why Choose Look After Me to look after you?
If you're a conscious traveller who seeks authentic experiences and meaningful experiences in New Zealand, here's how Look After Me, will look after you.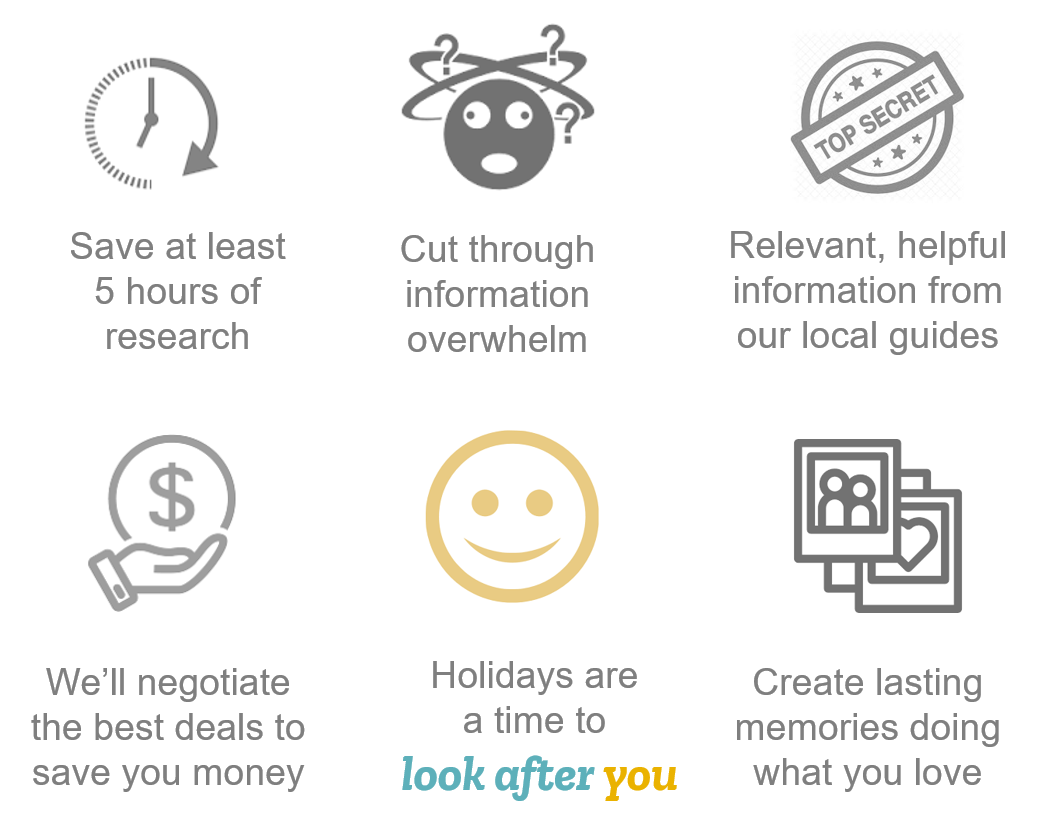 What people say about Look After Me Experiences
We've already looked after over 25,000 domestic and international visitors in self-contained units, holiday houses, homestays, campervan parks and luxury lodges all over New Zealand.
The Wee Write Away is one our new writer's retreat experiencs, created especially for writers but only available in the Hot Tub Valley, in central North Island, New Zealand.
Here's what our guests say about their experience staying with Look After Me
Here's why people are choosing Look After Me: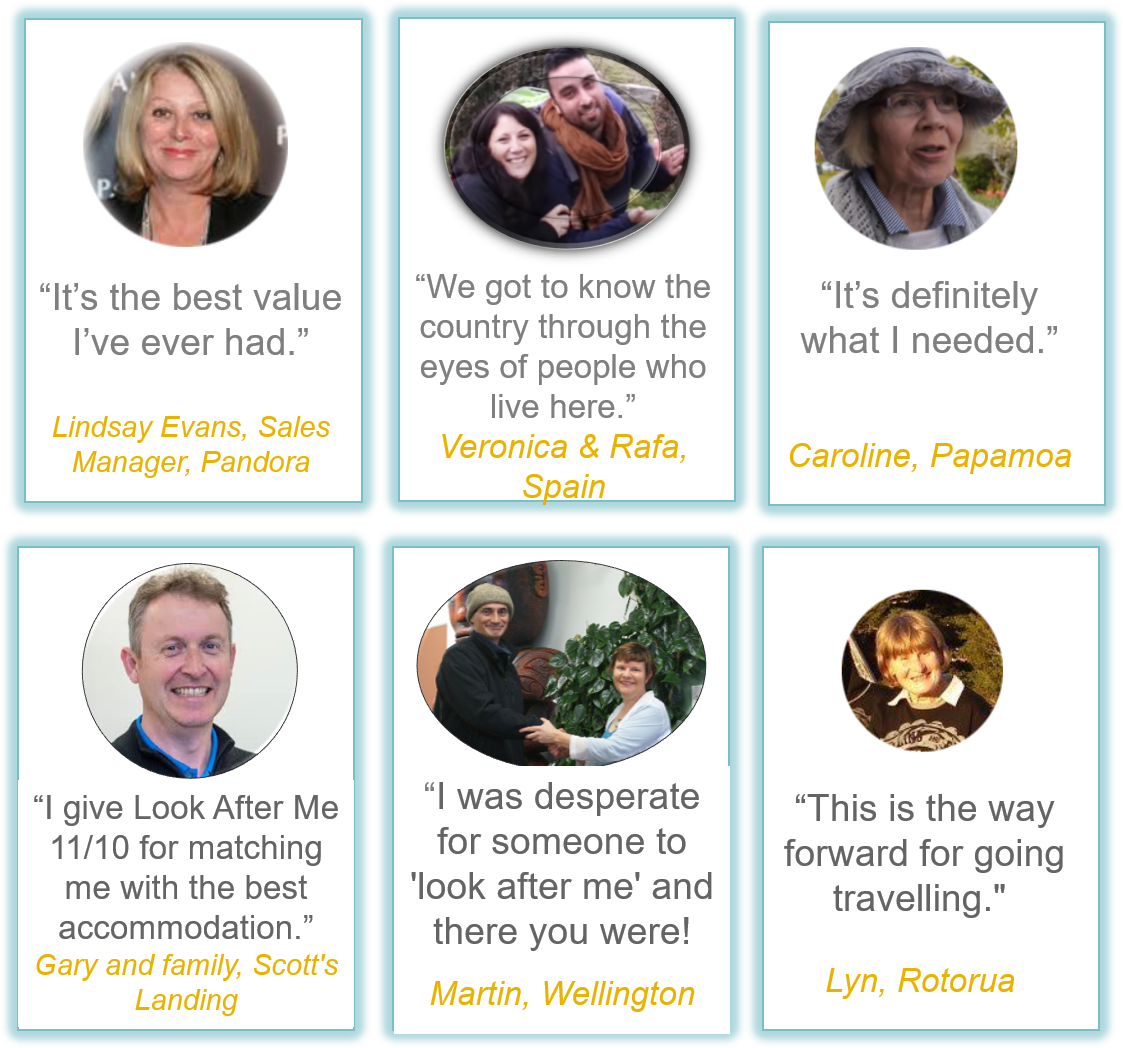 We're real people, real places with real stories creating real experiences

Tags = Thee Write Away. Writers Retreats in New Zealand 2023 and 2024. Writer's retreats Rotorua