Soak and Cycle
Posted in Cycling Holidays, Baby Boomers NZ, News
Published: 17/08/2020
#SoakCycle #Soak&Cycle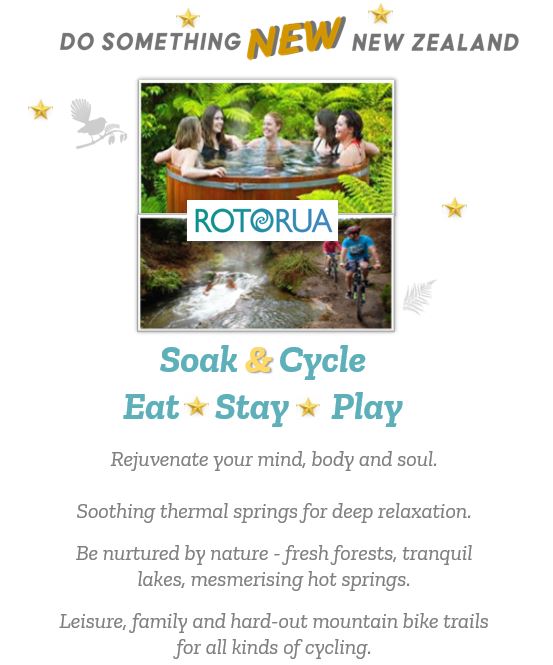 The Look After Me Accommodation Network is a network of clean, safe and stylish accommodation. All properties have been carefully vetted for quality standards and fair prices.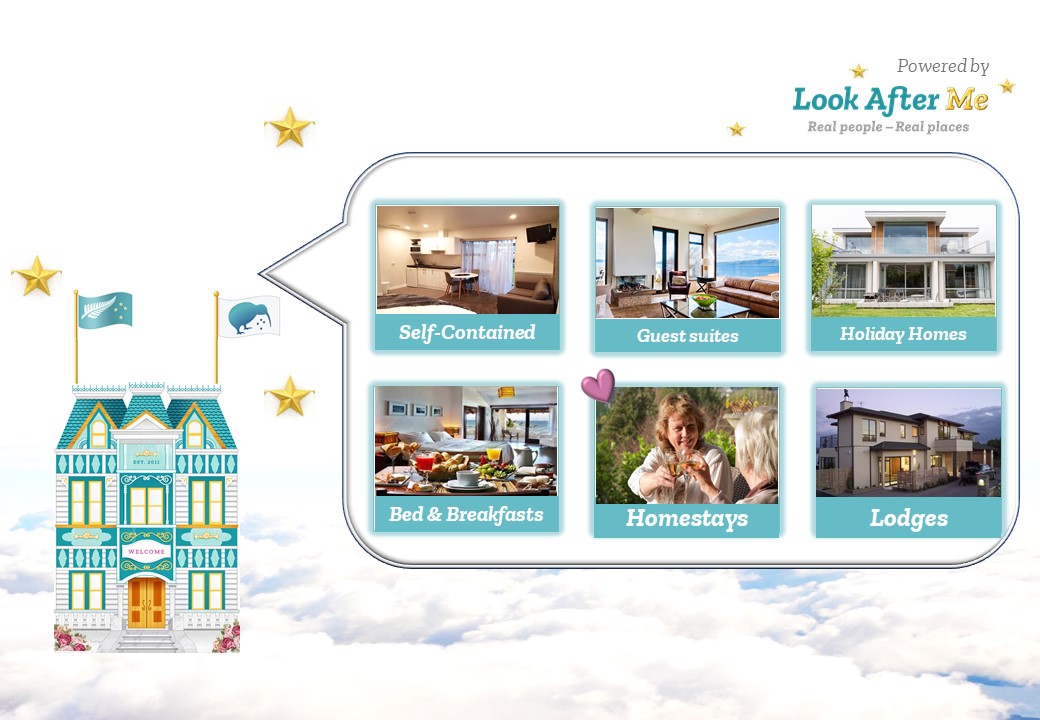 Select Soak and Cycle Holiday accommodation


We partner with the best Hot Tub and Spa experiences in Rotorua.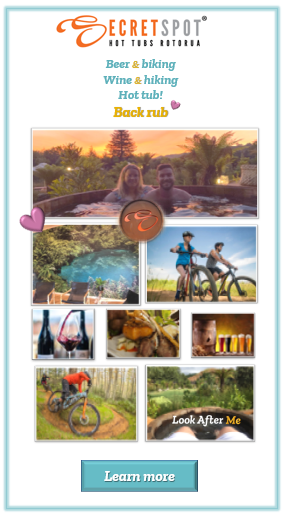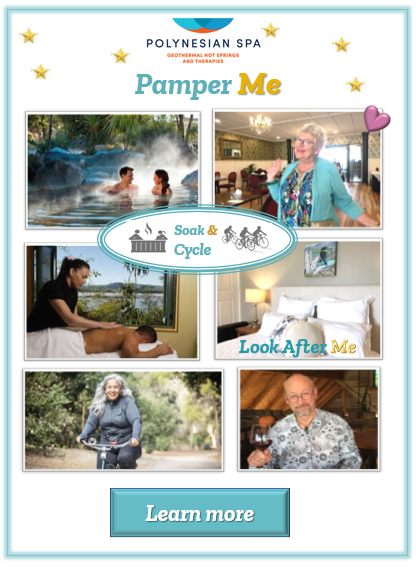 Why Choose a Look After Me to look after you?
If you're a conscious traveller who seeks authentic experiences and meaningful connections with New Zealanders, here's how Look After Me, will look after you.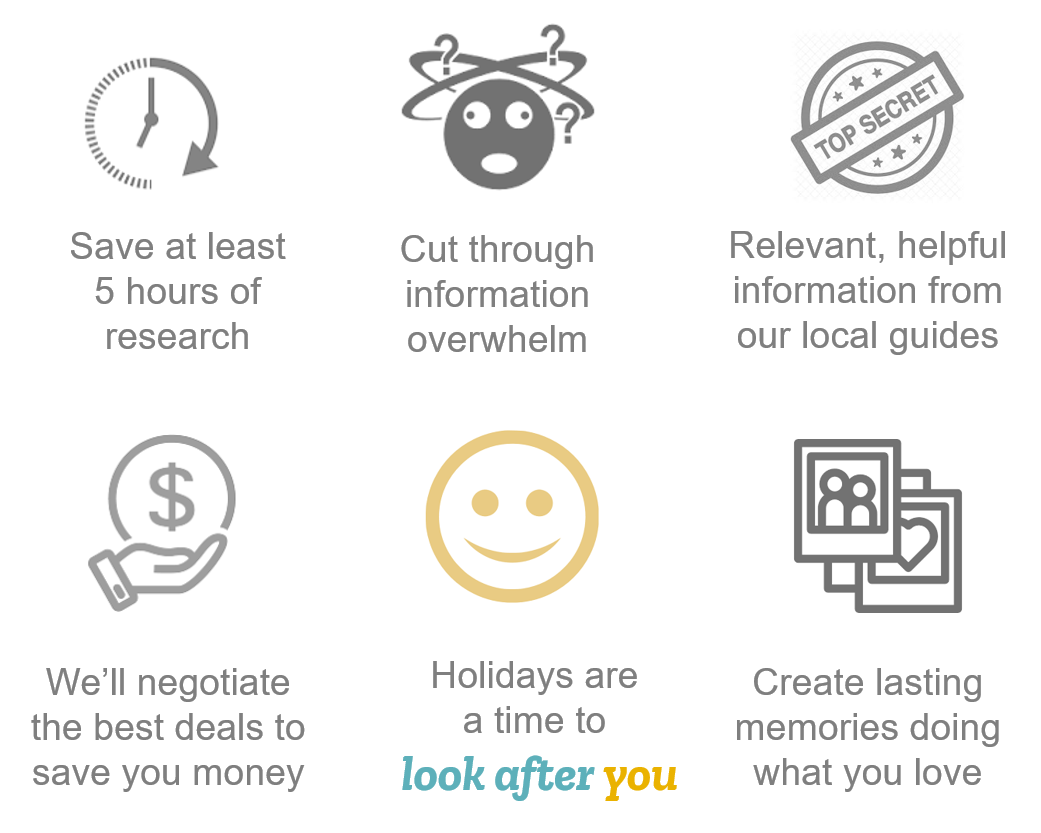 What people say about Look After Me Experiences
We've already looked after over 20,000 domestic and international visitors in self-contained units, holiday houses, homestays, campervan parks and luxury lodges all over New Zealand.
Here's what our guests say about their experience staying with Look After Me
Here's why people are choosing Look After Me: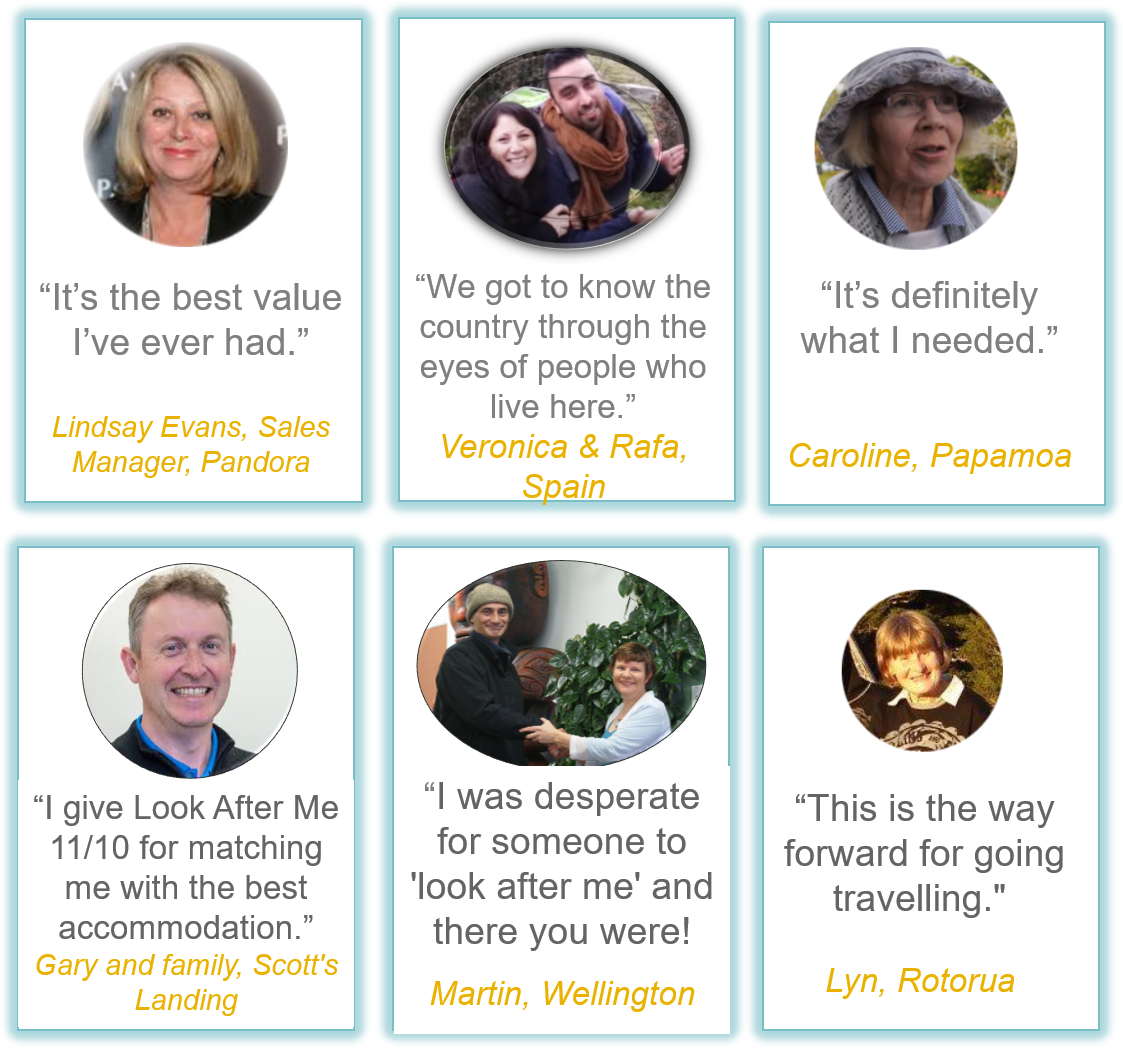 We're real people, real places with real stories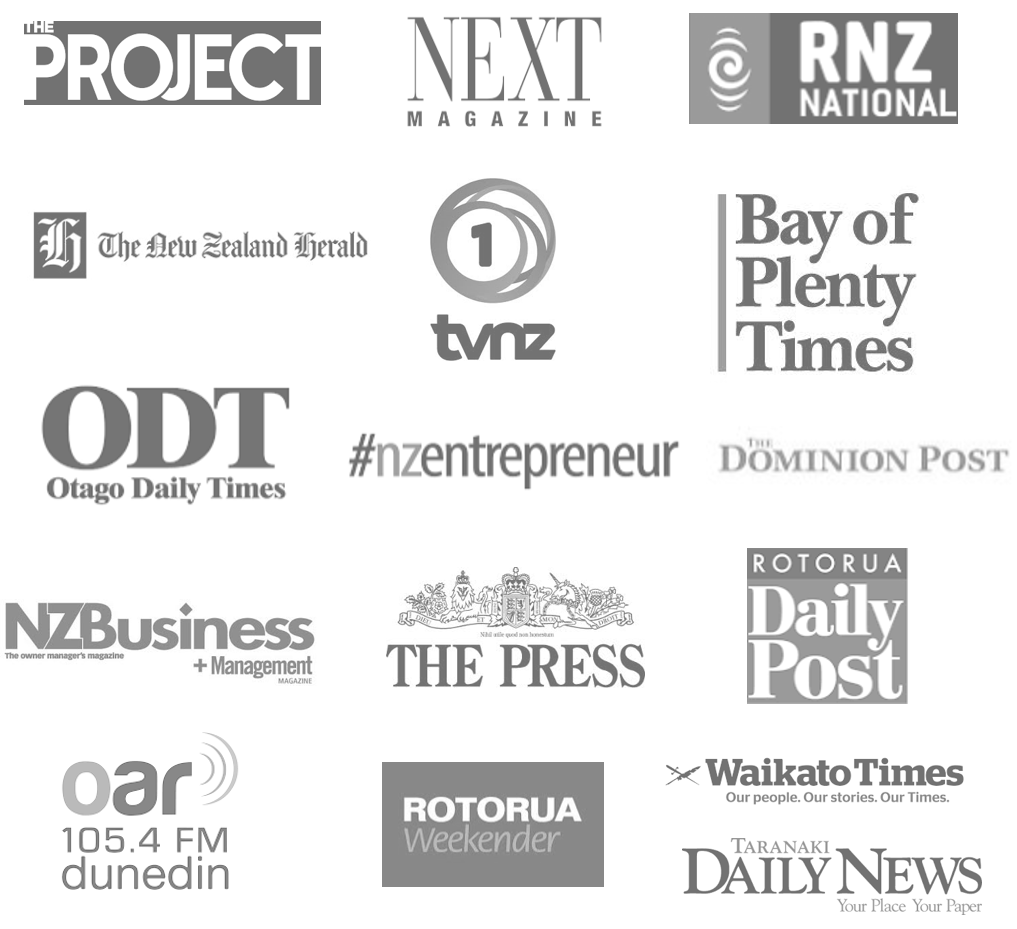 Visit our Press Room, Read more About Us or Contact us.

#Soak&Cycle #SoakCycle