How to Choose the Right Host For You
Posted in Baby Boomers NZ, News
Published: 9/02/2021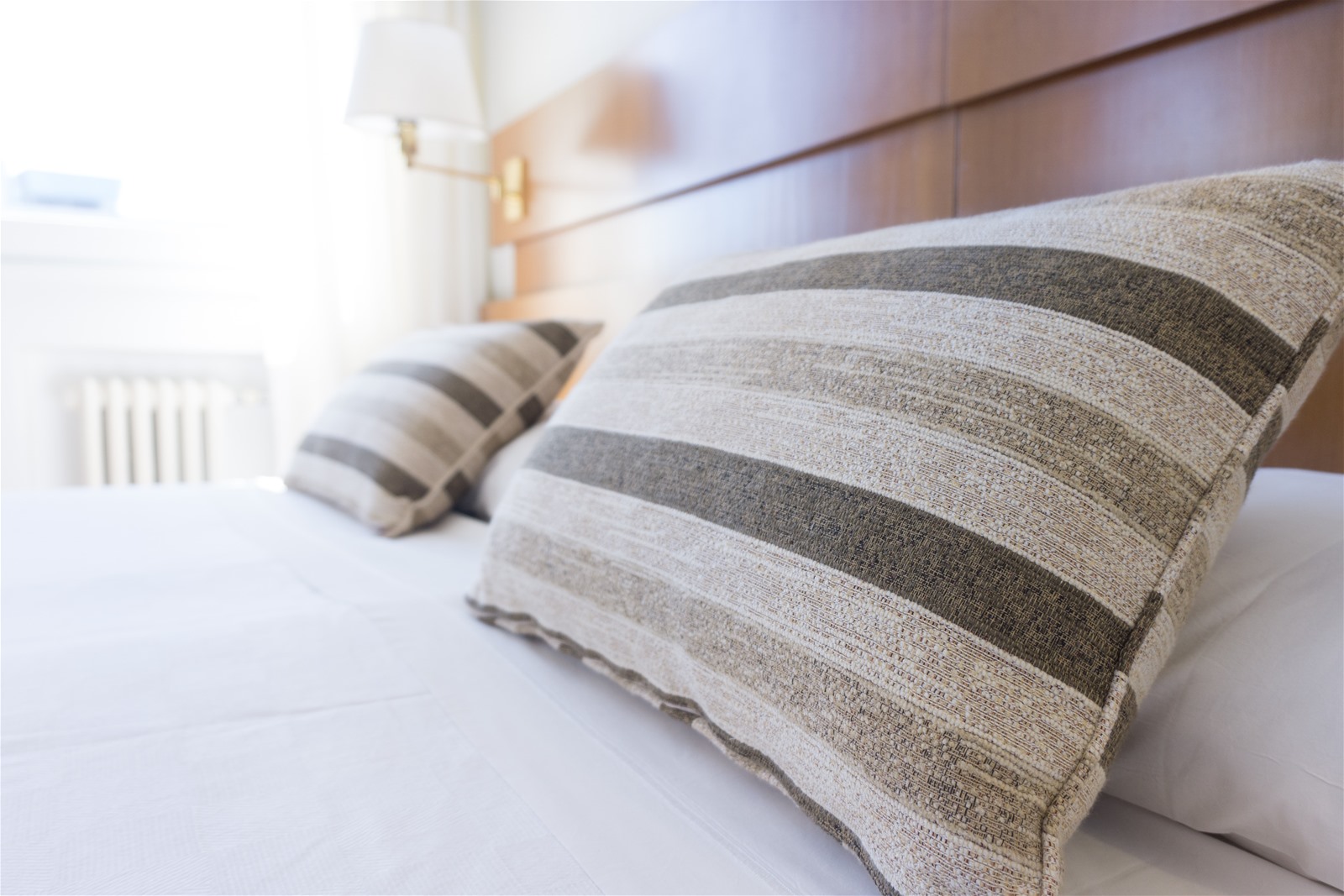 We have so many great hosts available on Look After Me, that it can be difficult to pick the one you want. To help you narrow down your list, here's the three top things you should think about when choosing which host to stay with.
1. Surrounding Area
Do you want to be right near the CBD? Or would you prefer to be out in the countryside, away from it all? Do you have your own transport or do you need to rely on public transportation?
These are some of the most important things to ask yourself before you settle on a host. There are some gorgeous places to stay further outside many towns, but if you're wanting to spend your holiday in-town, then that might not be the best fit for you. If you're driving to your host, then maybe that's not such a big deal.
Keep the kinds of activities you want to do on holiday in mind, as that will be an important factor to the best location for you to stay.
2. Beds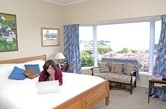 It's not just about the number of people an accomodation sleeps - it's how they sleep! If you're traveling with your partner, you might rather sleep in the same bed together. In that case, two single beds might not be ideal. If you're traveling with a group, the number of beds and their sizes becomes even more important.
Don't just look at the full number of people an accomodation can sleep. Think about your ideal sleeping arrangements while you're on your holiday before you choose a host. Some hosts might be able to re-arrange beds for you as well, so it doesn't hurt to ask before you commit.
3. Food and Hospitality
Here at Look After Me, we pride ourselves on our hospitality and how our hosts are always ready to look after their guests. Food is an integral part of that hospitality! Make sure to read a host's description to see if they are keen to serve and eat with you.
It's understandable that you may want some meals to yourself while you're on holiday, and having that flexibility is good. However, if you're visiting a new place, it's always nice to share a meal with others and learn more about them and the area.
Start by browsing Holiday Houses, Bed and Breakfasts, Homestays, Self-contained lodges.