Hobbies and Interests emerge as new travel trend from #HacktheCrisisNZ
Posted in Press Room
Published: 20/04/2020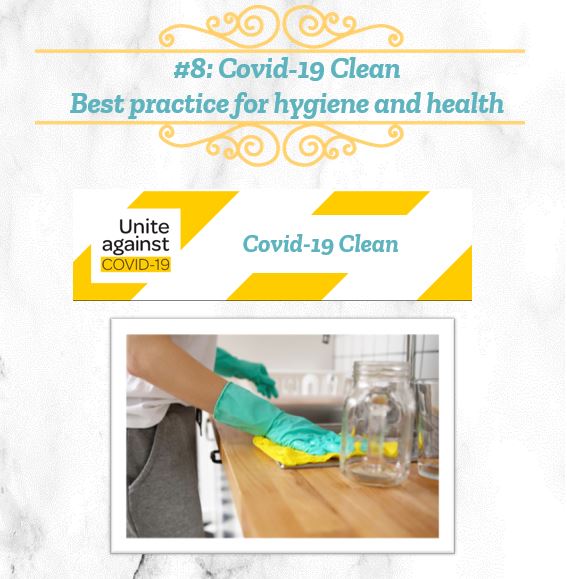 Once NZ moves to a lower alert level, 62% of New Zealanders are 'extremely likely' to travel nationally. Cleanliness is now the number one factor that will influence guests buying decisions, nudging ahead of price. Location, comfort and wi-fi were also considerations.
The travel survey was one of the outcomes from #HacktheCrisisNZ, a 48-hour online challenge, held over the weekend. Over 950 participants came together to solve real problems in a post-COVID New Zealand.
In total, 221 problem statements were submitted, 55 teams formed, and by 2pm Sunday, 46 final pitches tackling challenges of life beyond COVID were uploaded - making #HacktheCrisisNZ New Zealand's largest collaborative StartUp event.

Tourism Entrepreneur Julia Anne, entered because she felt compelled to help re-imagine New Zealand's domestic tourism.
"Our challenge was to go out to the market place, find out what people wanted and build a solution in 48 hours, matching the needs of a new wave of customers, mandated to travel domestically."
Over the weekend, 312 people responded to the 21-question survey designed to find how travel behaviour is likely to change, post Covid-19.
73% of people surveyed wanted to drive, or fly (16%) to very clean self-contained units.
You indicated you would travel mostly as couples (51%) or singles (20%). Buying behaviour before Covid-19, prioritised hotels, whereas afterwards, the number one preference is self-contained units, with holiday houses the second choice.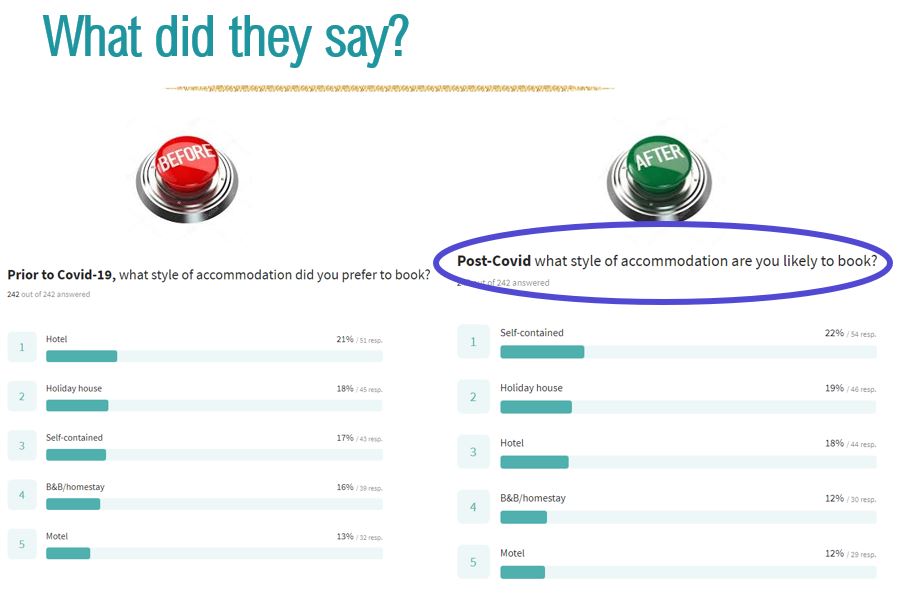 Julia Anne, managing director of accommodation network, Look After Me, led the only Hack The Crisis team who pitched an idea to support the tourism industry.
Of the survey findings she says "the biggest surprise for us, was that 41% of people were 'definitely interested' in being shown accommodation offerings and packages, based on their hobbies and interests. A further 50% were 'interested, or probably interested'. That's a new travel trend that can help re-juvenate and inspire the industry."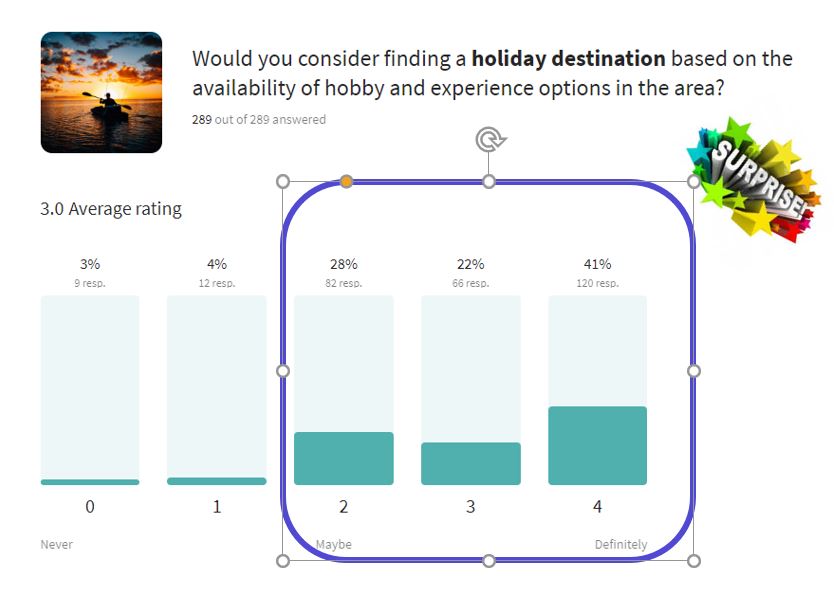 The majority of respondents (89%) felt "very strongly" about spending money with New Zealand owned and operated companies with only 9% having no preference.
No one wanted to book accommodation managed or commissioned by overseas companies like Expedia, Booking.com, AirBnB or Wotif. There were several comments expressing very strong views about leveling the playing field in the tourism industry and perhaps it was time to discourage use of On-Line Travel aggregators to help keep money in the economy.
Surprise booking fees annoyed 27% of people and 16% of people felt overwhelmed by being presented too many choices.
The most popular destination people wanted to visit were Christchurch and Dunedin. Auckland, Wellington and Queenstown were also popular destinations.
In response to customer preferences, team 'Look After Me' spent the weekend mocking up a prototype where interest-based travel helped people make decisions about different accommodation options.
During the competition, teams were not allowed present current or work in progress so Look After Me was unable to demonstrate a new release of their software they have developed with Base2Software. Prior to #HackTheCrisisNZ, we had started building the user interface - but in response to this survey, modfied the mock-up to include feedback from participants.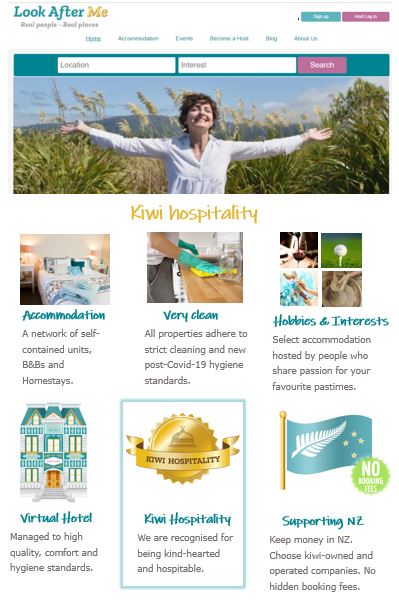 The new site features a wizard to easily help hosts to add self-contained units and guest suites.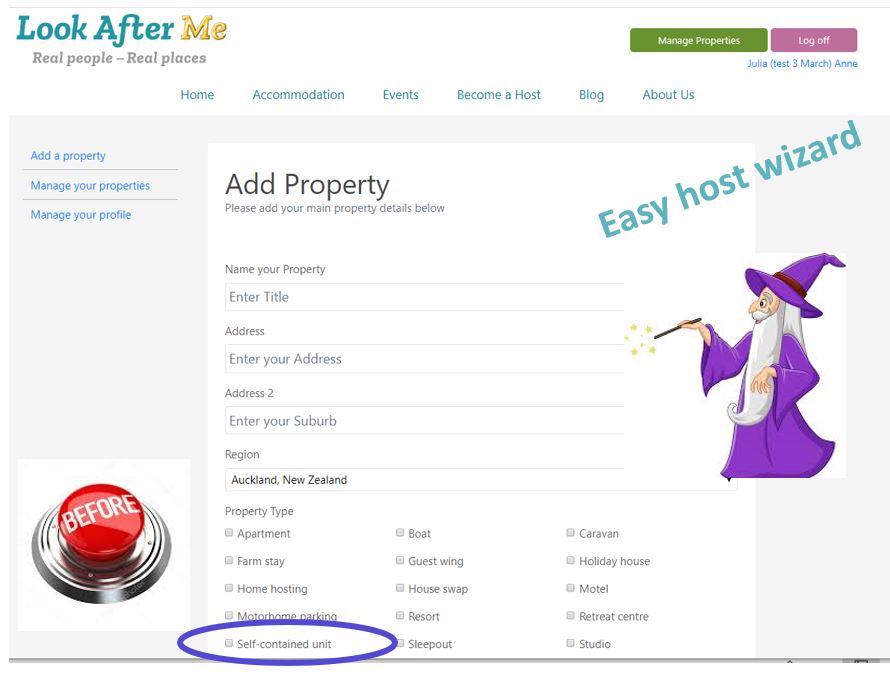 Guests can browse book and pay for using a secure payment gateway. It's free for hosts to sign up with a transparent commission (10%) for confirmed bookings. This screen shot is demonstrating the booking platform is working and connected to the payment gateway.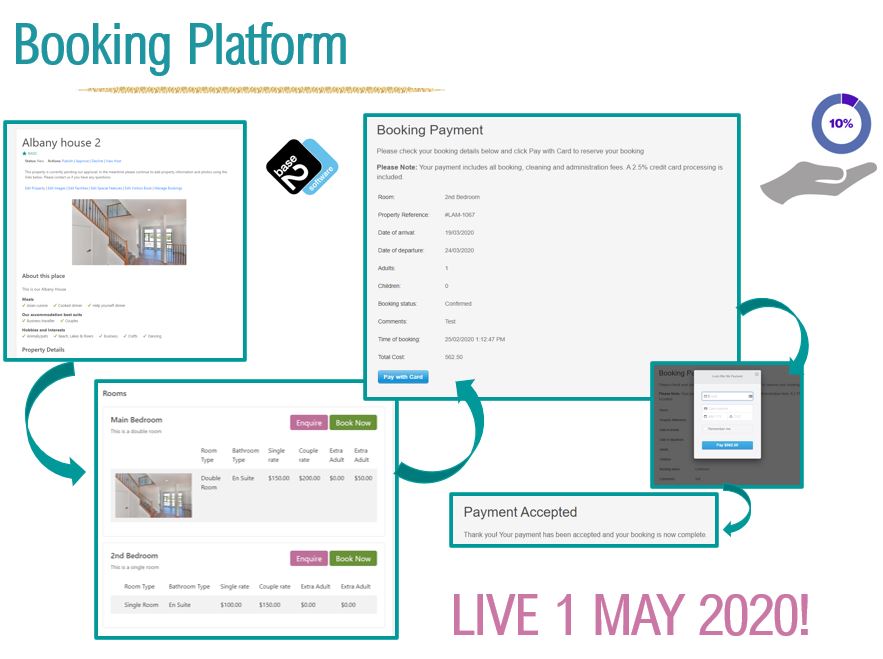 "We've already had 18,000 guests book using old software but we didn't have any way to help process payments. From the Hack The Crisis event, we have made a swift pivot and will make sure our new release showcases the special offering around hobbies and interests. This is what this new wave of travellers have told us they have wanted, and it fits with our 'kiwis looking after kiwis' philosophy."
Look After Me is also working hard on building three day packages to suit this new emerging market place.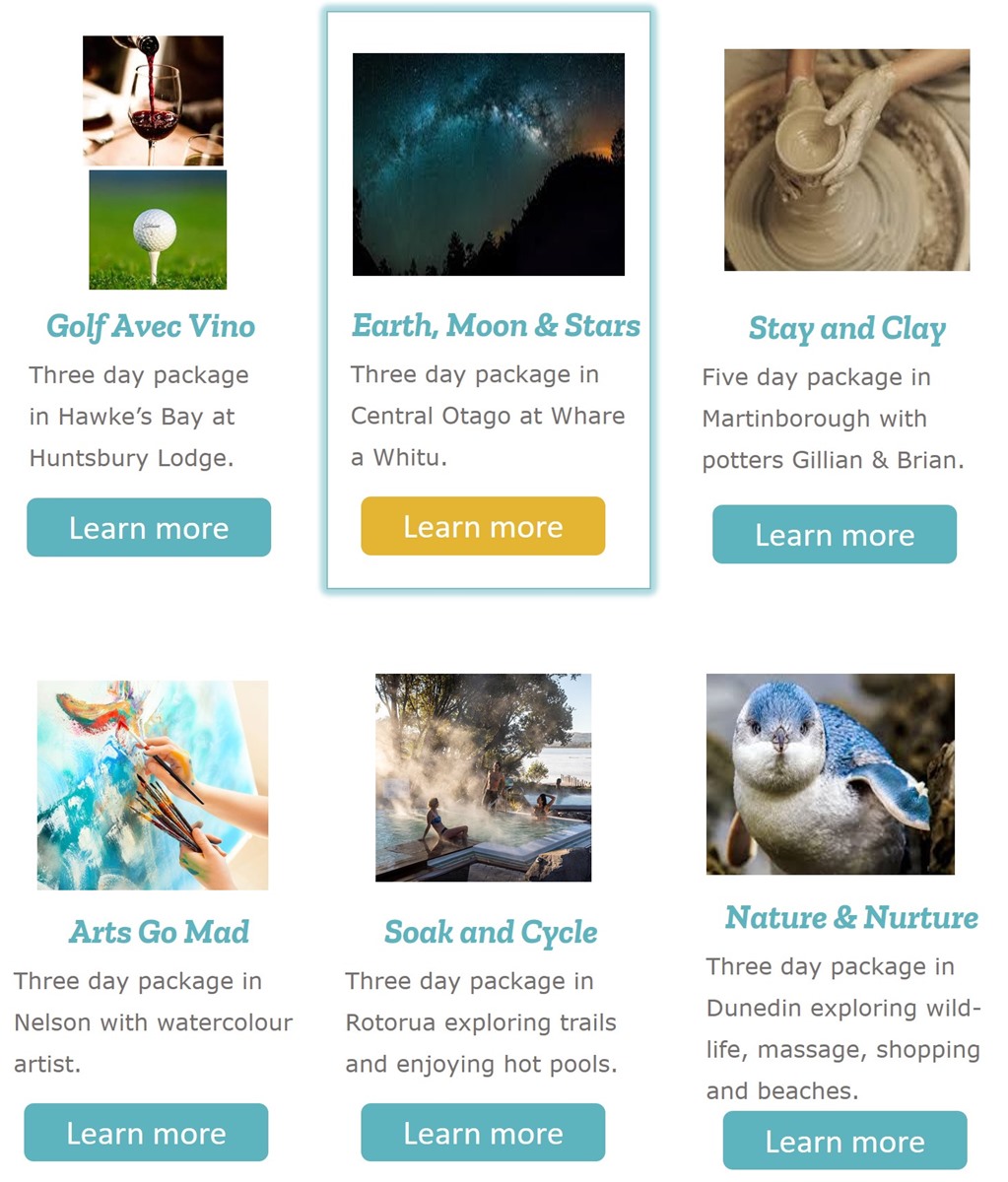 Mentor, Mark Taylor, GM Information Technology, Tourism Holdings Limited said "I do see an opportunity for this business to compete in the marketplace, based on the basis of a unique Kiwi proposition targeted around shared interests."
He urged Look After Me to work on overcoming the personal hygiene, security and safety of guests, but felt a network of self-contained units could be useful for supporting upcoming events like the America's Cup.
Look After Me team members were Eleisha Campbell, Administrative Assistant at University of Otago Psychology Department, Dua Asim, an engineering student at the University of Canterbury and Jeremy So, business analysis, associate and financial advisor for ANZ.
Dua said the event was really fun and she enjoyed learning about the tourism industry and different ways she could support small businesses.
For Eleisha, "it was all about using a bit of kiwi ingenuity to support the tourism industry, discover the silver linings and make the most of our downtime during the lockdown."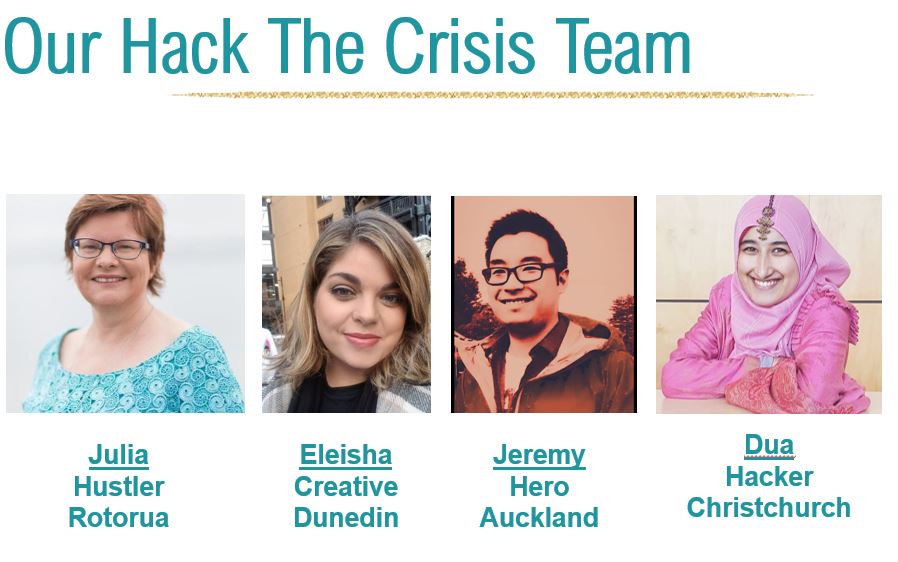 The judging panel included Sir Stephen Tindall, Greg Cross, Lisa King, Mike King and Vic Crone, who were impressed and proud of the calibre of pitches. Ultimately, they crowned Draw This! as the winning startup.
Draw This! uses story-telling and art to build safe and fun connections across generations and between bubbles throughout New Zealand, which won the heart of the judges.
At the conclusion of the event, MC for the weekend, Dave Moskovitz encouraged participants keep innovating and keep solving these important problems.
"This weekend has united our hearts and united our souls. From this, we hope kiwis go out and make the world a better place."
Look After Me estimates the new platform will be live mid-late October 2020, in time for the summer season.
The travel survey is still open and can be accessed here until Friday 14th May, 5.00 pm.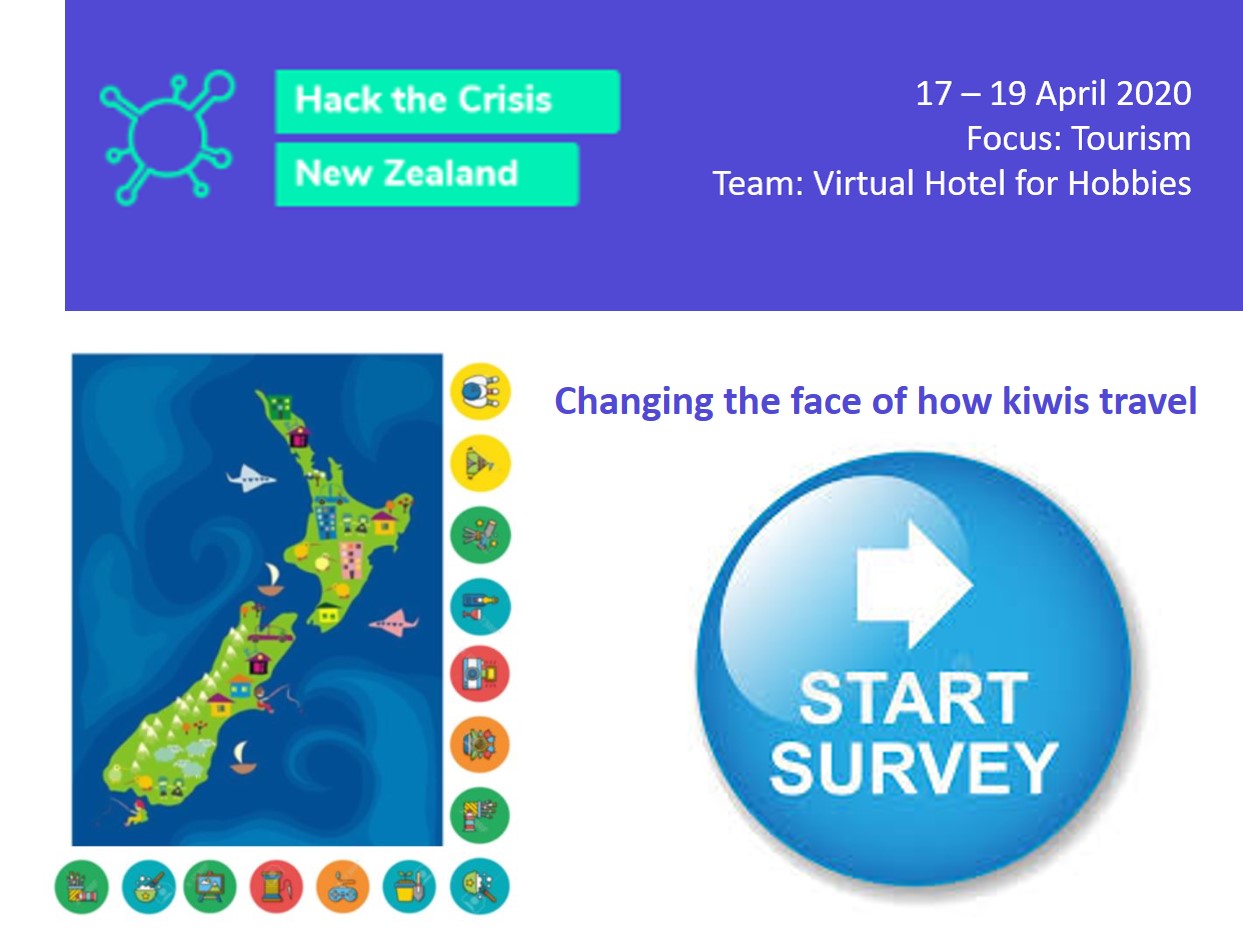 A report will be published and made available to support the Tourism Industry.
Read more about Look After Me.