Great Write Inn - Dunedin
Posted in Creative Corner, News, Events NZ
Published: 4/04/2023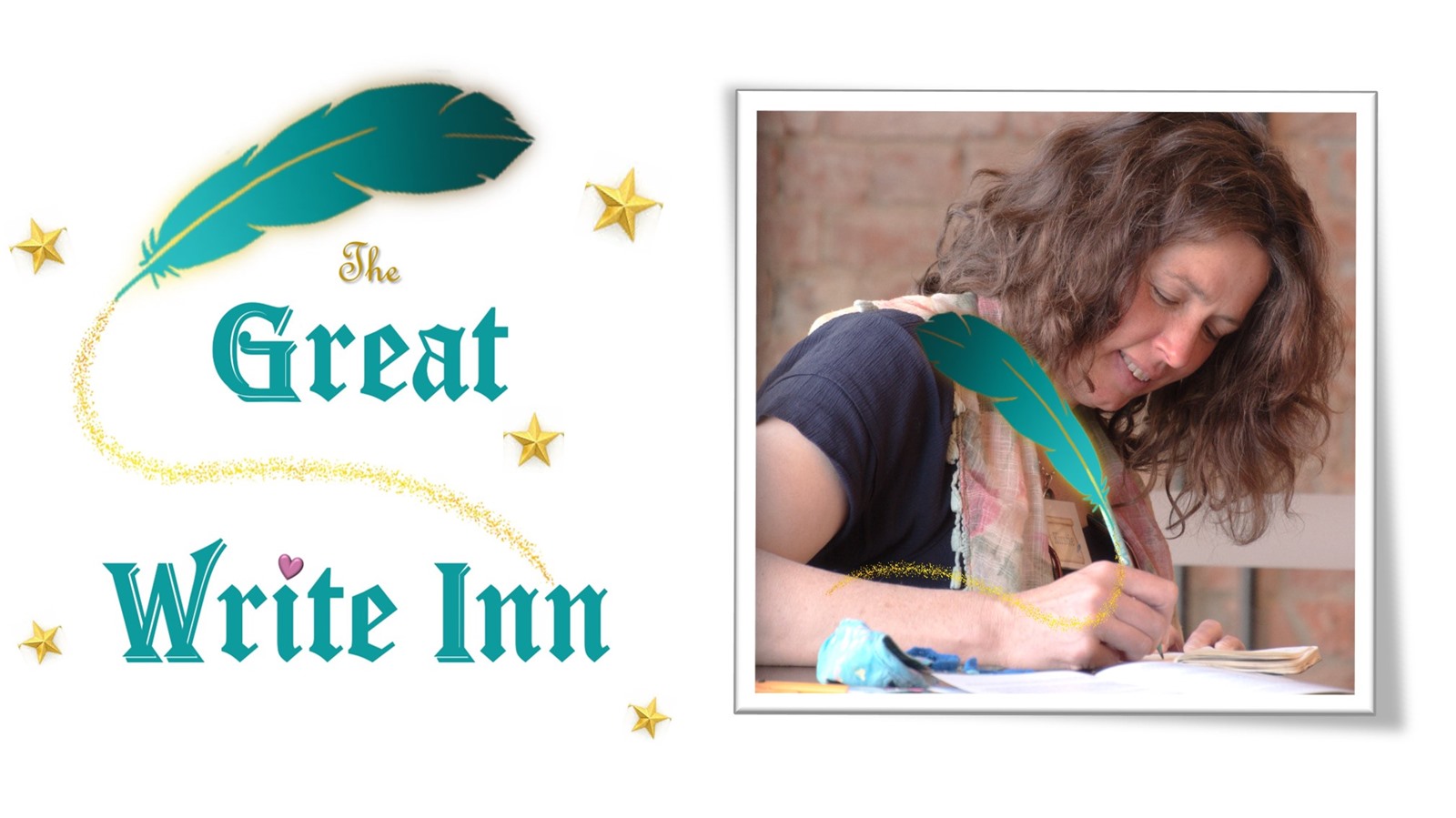 The Great Write Inn are day-long liteary workshops in beautiful locations in Dunedin.
With a series of Masterclasses by expert tutors - be the writer you've always wanted to be.
Ignite your passion as a story teller - free your voice and tell your story.
Designed by writers for writers. We have hand-picked some of New Zealand's expert facilitators, writing tutors, authors, publishers and book sellers.

We have developed a Seven Step programme to help you take an idea all the way through to a published story.
The Great Write Inn offers 12 Masterclasses which guide writers through the Seven Step Programme.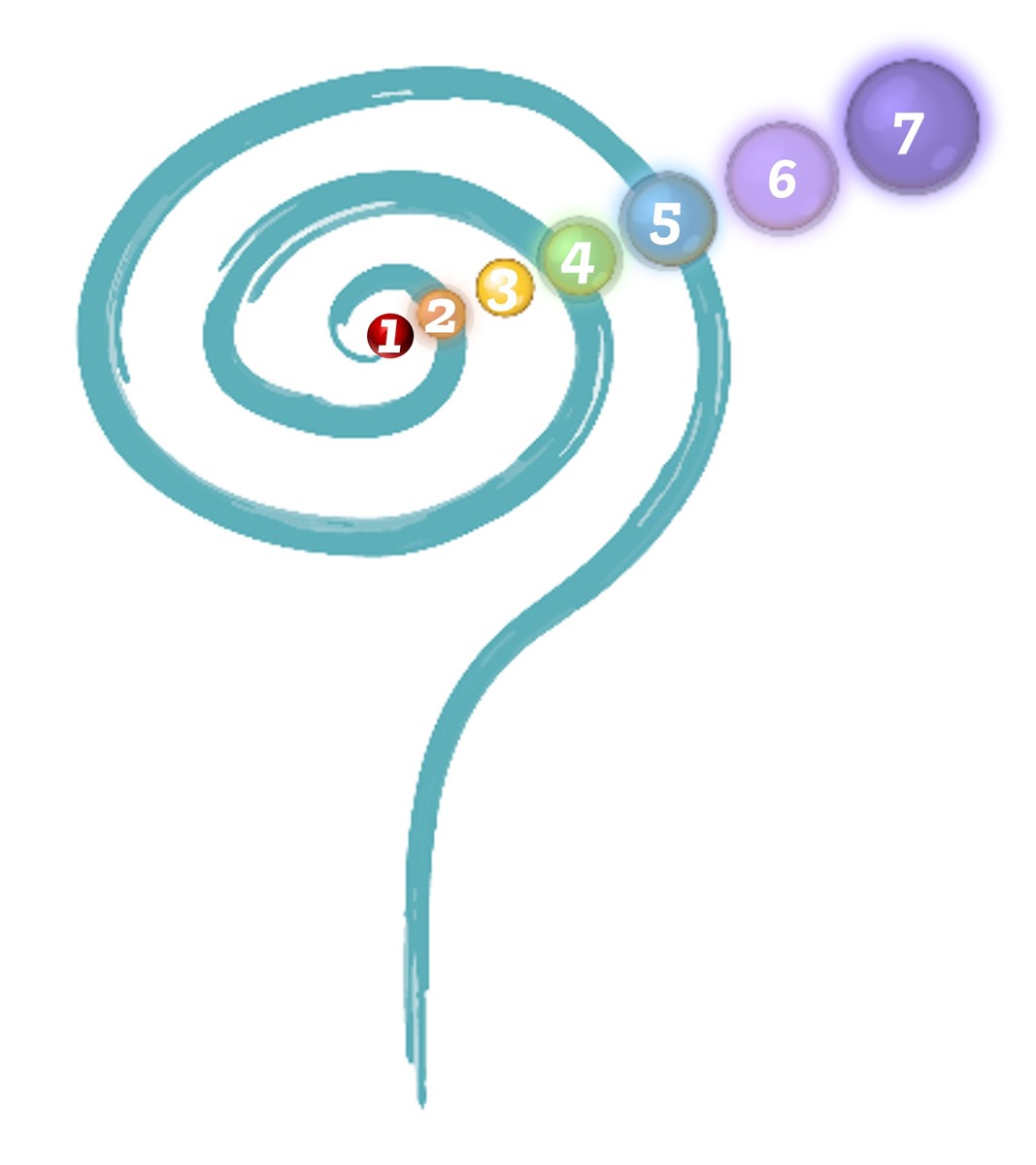 The Great Write Inn (Steps 1 - 4) - ideal for people who want some support to get started writing and enjoy the satisfaction of writing a Short Story. The Tutoring Team is Amy Scott, Fiona Farrell, Catherine Chidgey, Diane Brown and Julia Anne and others yet to be announced.
We are currently selling tickets to The Great Write Inn Romance at Olveston and The Great Write Inn at Larnarch's Castle.
We are now welcoming writers to join the next cohort.