Our Story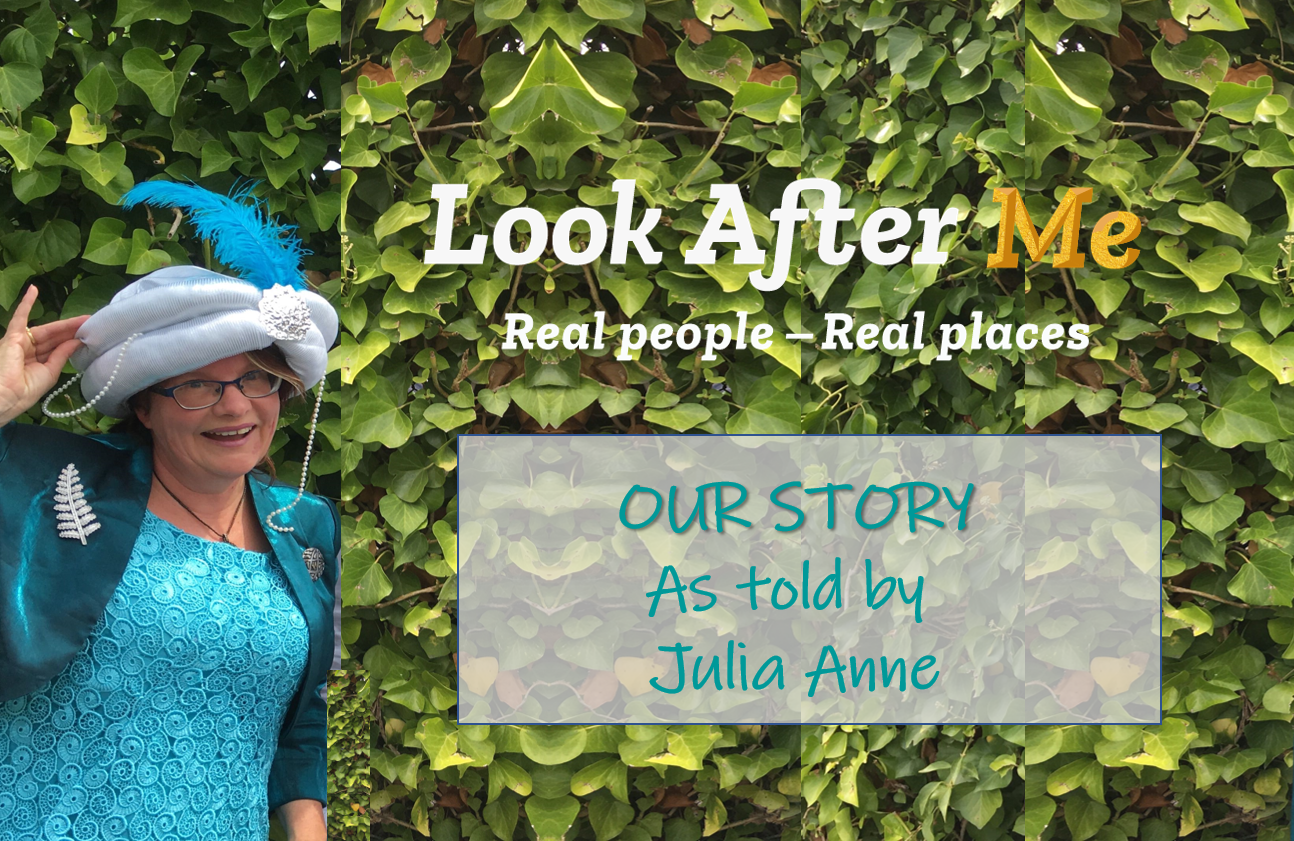 Every business starts with an idea for how to better serve customers in a dynamic market place.
However a new business typically needs a lot of support and encouragement - and only about 4% survive the hurley-burley of the first 10 years.
We are grateful to our loyal staff, volunteers, customers and investors for financial and in-kind support throughout the years. You have come from communities all over New Zealand and have helped build this business.
By sharing your knowledge in Tourism, Hospitality, Software, Commerce, Science and Humanities, together we have created the Look After Me Story and been innovatively progressive.
Thank you for sharing the ups and downs with us - these moments are forever woven into our memories.
This is Our Story...
Look After Me was founded by award-winning tourism entrepreneur, kiwi Mum and creative writer, Dr. Julia Anne.
Julia is the current Managing Director and launched Look After Me in 2011, ahead of the Rugby World Cup.
At that time, over 200,000 people were coming to New Zealand and accommodation was expensive and difficult to find.
Julia decided to build a distributed yet local, accommodation network, managed using cloud-based software.
Look After Me was designed to look after small groups (1 - 6 guests) making them feel welcome and safe, while travelling around New Zealand.
In 2021, in response to Covid-19 and people looking for safe, clean, well managed accommodation in self-contained units, cabins, holiday houses and bed and breakfasts, they upgraded to become the World's First Virtual Hotel.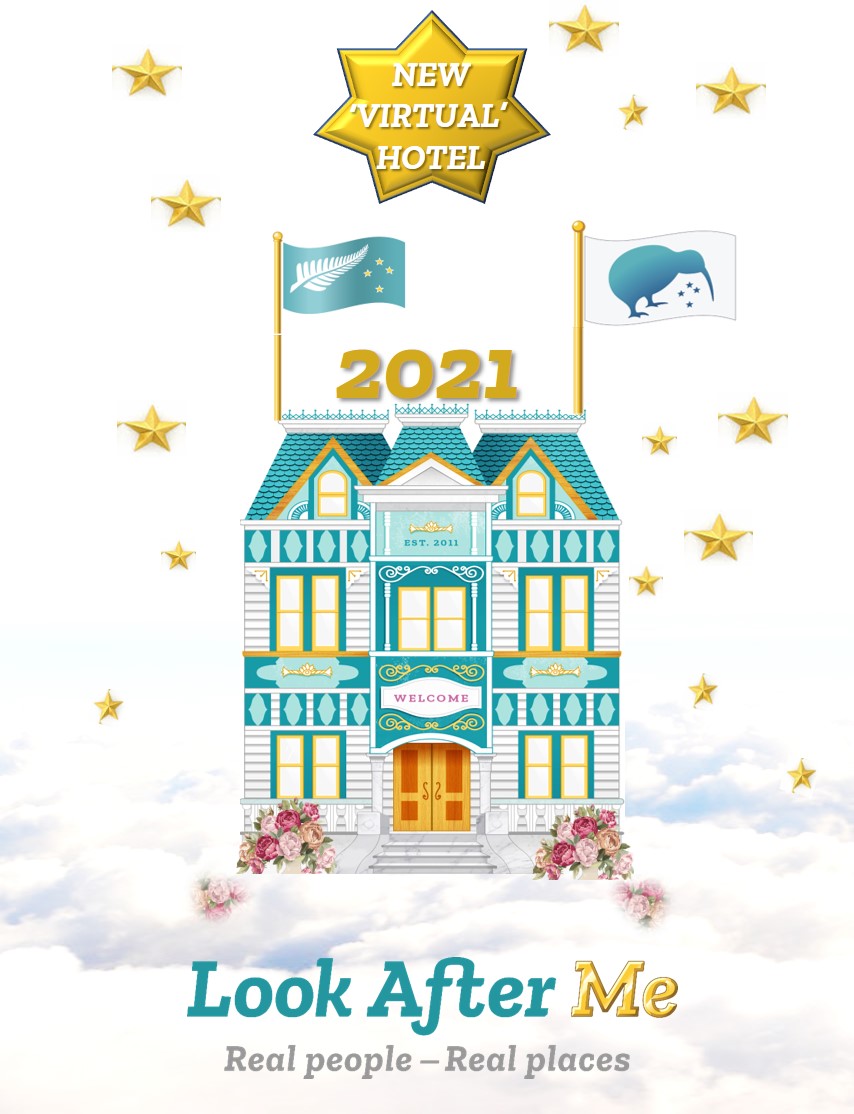 Julia isn't sure why this story came out in rhyme. Click the links to view featured Press articles, videos and blogs.
"They said I was crazy and maybe it's true,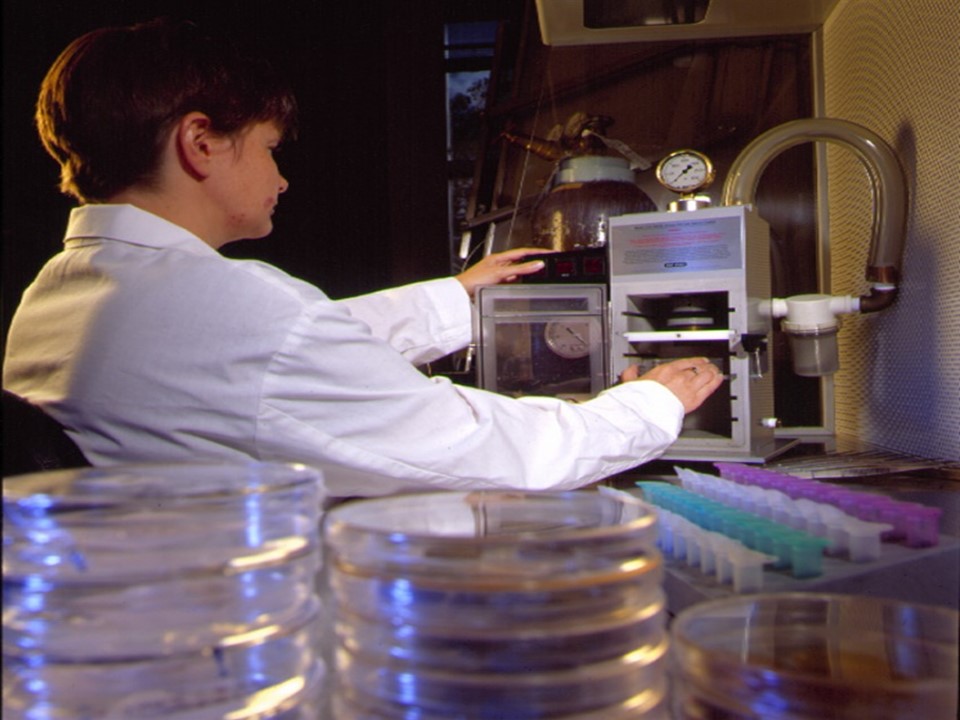 To start my own business, in an Industry new.
A scientist I was, genes were my thing
But one day I had, a bolt from the blue….
To launch a new network, of homes with good cheer
A haven for travellers, with hosts who will care.
With hosts who will care – it's not just a bed,
A place to find kinship and rest for your head.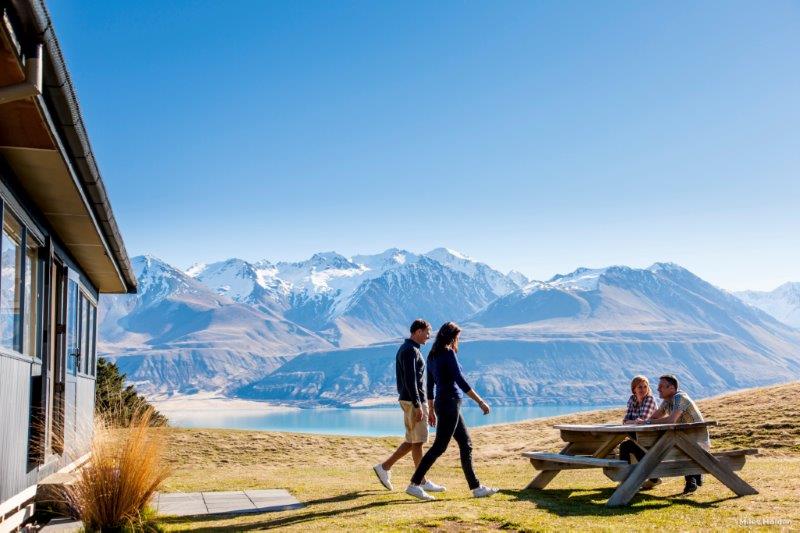 What should I call it? I pondered and schemed…
A name that was worthy, for all of my dreams?
I thought about what it was destined to be
And after much musing, called it 'Look After Me'.

It's 'Look After Me', cos that's how you'll feel
Staying in places with people, so real.
So I chucked in my job and chanced it to luck
launched it in time, for the Rugby World Cup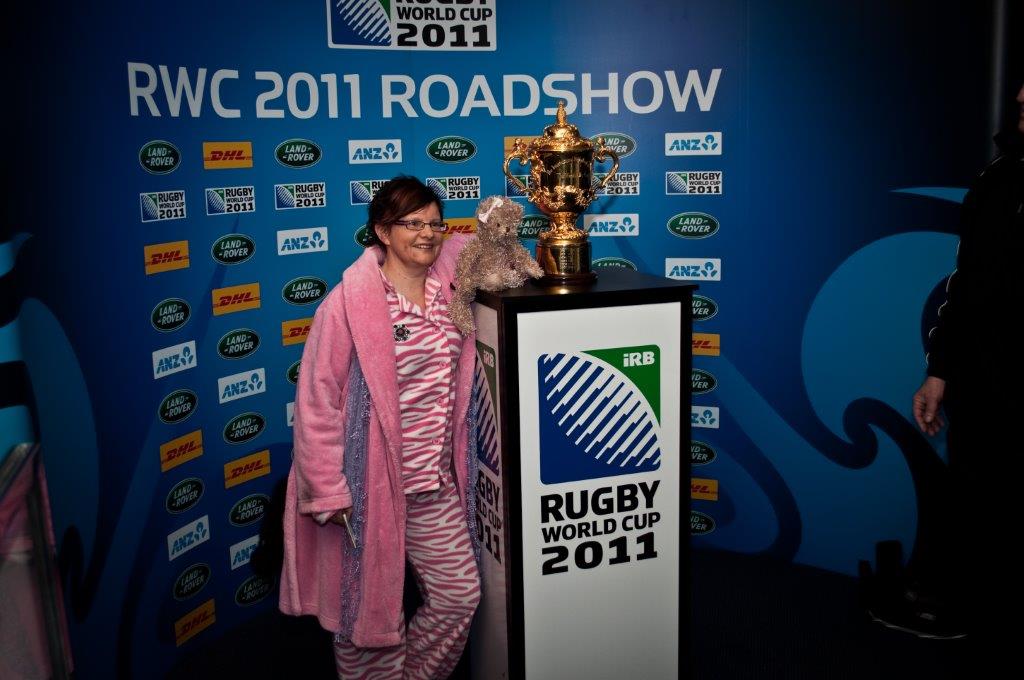 [in 2011, that is….]
I sold up my house, did whatever it took
Put everything I had, into making it work.
It wasn't easy, starting from scratch,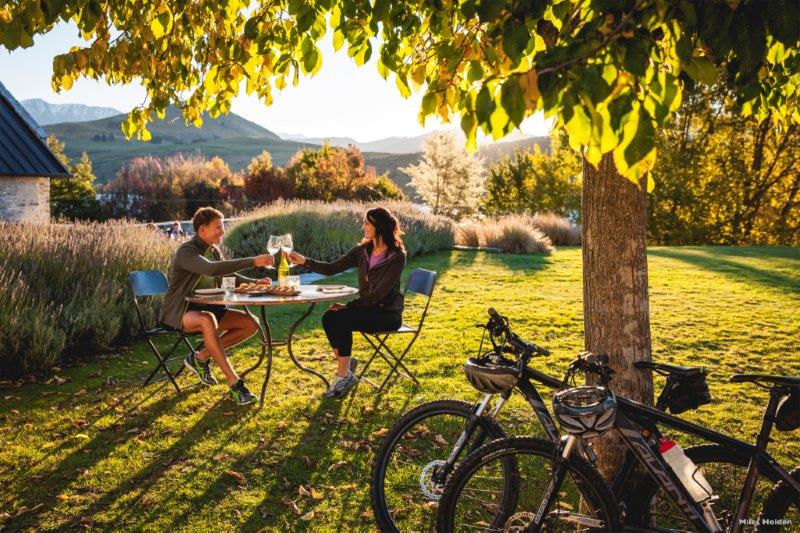 I was brave, I was fearless, with no safety hatch.
Within six months, I had my first crash and burn
Just one of the lessons, entrepreneurs learn.
See my website was built, by a white-collared crook
The platform unstable, too dodgy to book.
So I called up my Mum, some friends and a man,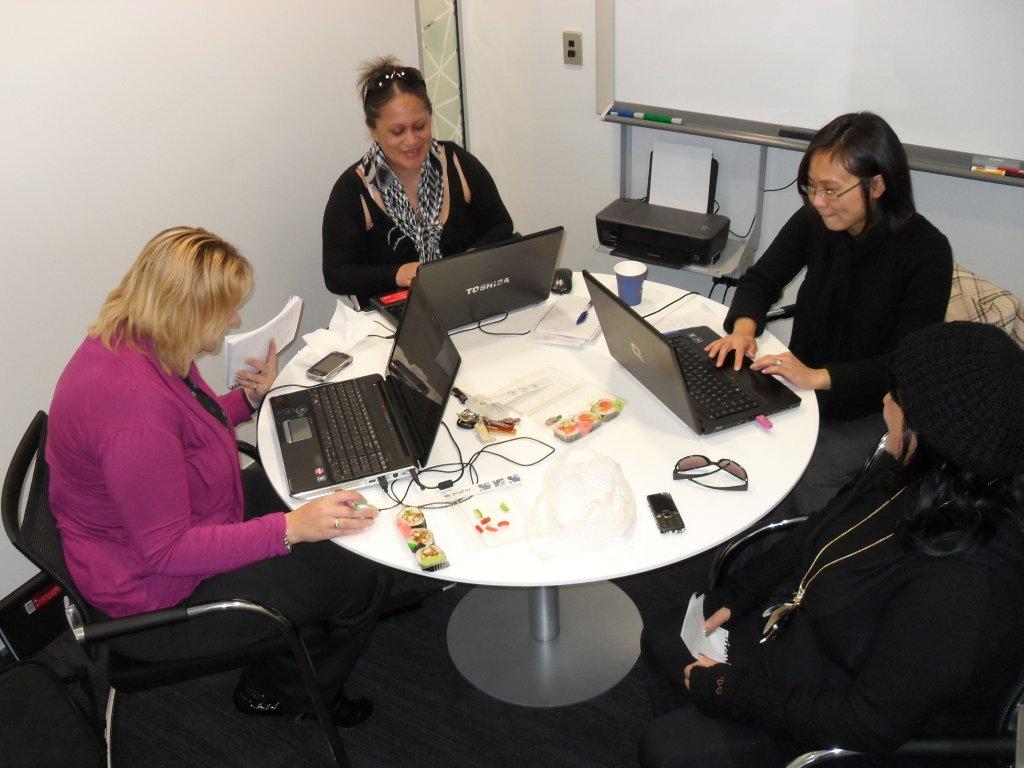 Please lend me the money, this time I'll plan.
They invested and backed me to rebuild on-line,
Then I called up some students to relaunch on time.
Our new look was aqua, not teal or light blue
Our logo was a hammock girl, christened 'Ahu'
With a life of its own, we started to grow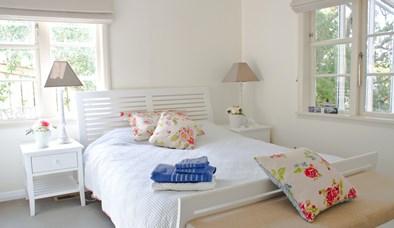 A network of homes with people who know
How to look after, where standards are met,
A network of places, where it's not just a bed.
We supported the cycle trails, nearly all 23,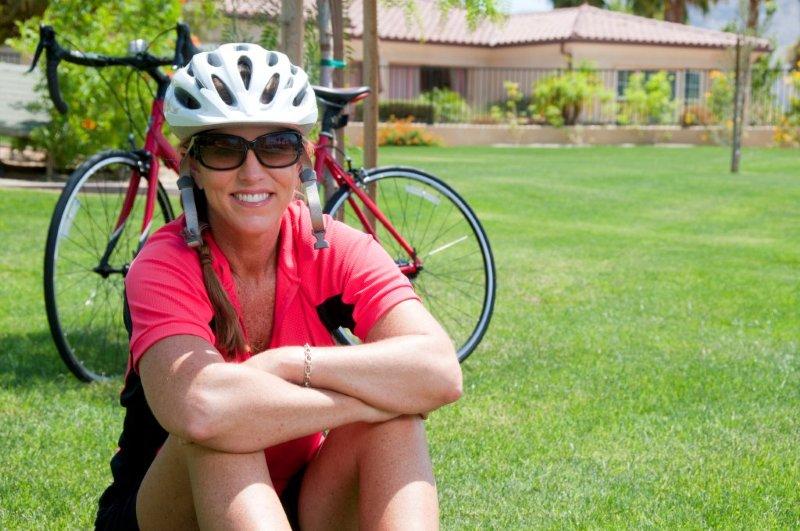 We popped up with events, and in every city.
We won some awards, big ones and small,
We made global history by hosting them all.
I'm proud of this network, its people, its places.
I'm humbled by the pride, in my shareholder's faces.
You see we are kiwis, we're the best on this planet
Manaaki (hospitality) - for us, it's a habit.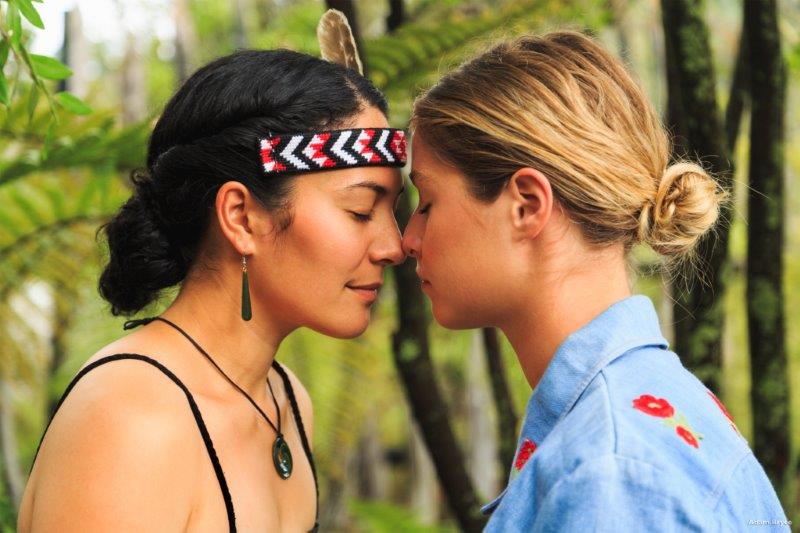 I moved to Dunedin to follow my beau
It was a wonderful city for our network to grow.
Our Digital hotel opened when Ed Sheeran hit town,
Hosts in Dunedin, all Sheeran' around.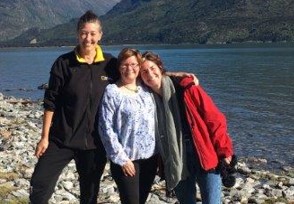 I joined a writers group – we're called Black Ink
We went on retreat and it got me to think…
They are my tribe – we are birds of a feather
And I wondered how we could bring others together?
Like-minded folk, creating something?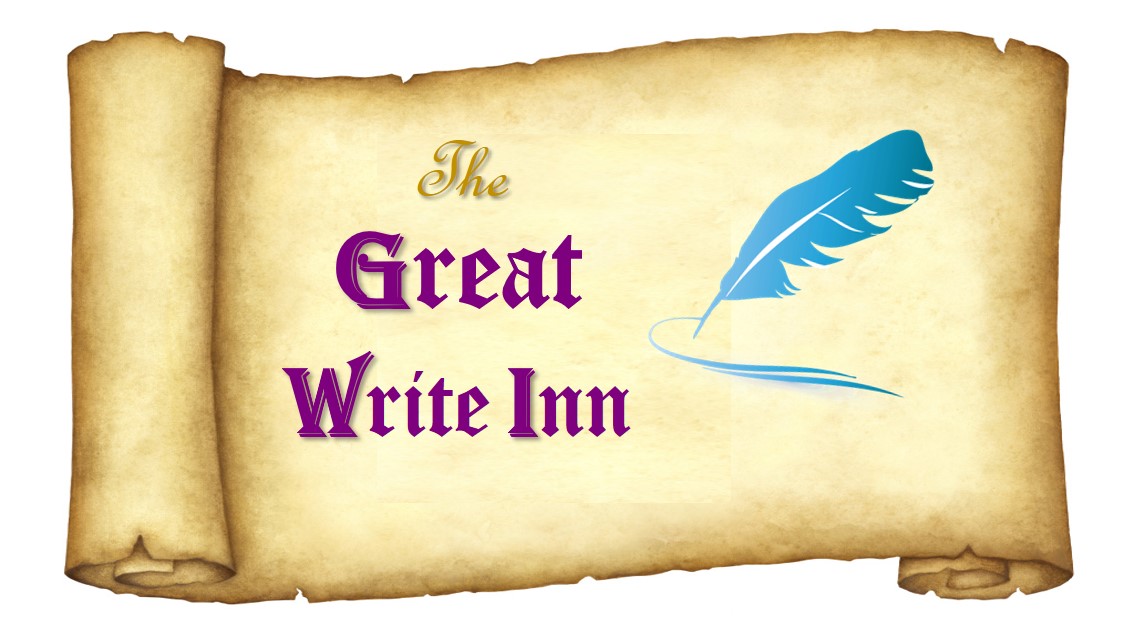 That was the seed for our Great Write Inn
Now we do events, where learning is fun
A room, a character and object become
created and plotted - write if you dare
A short-story, you pen and be proud to share.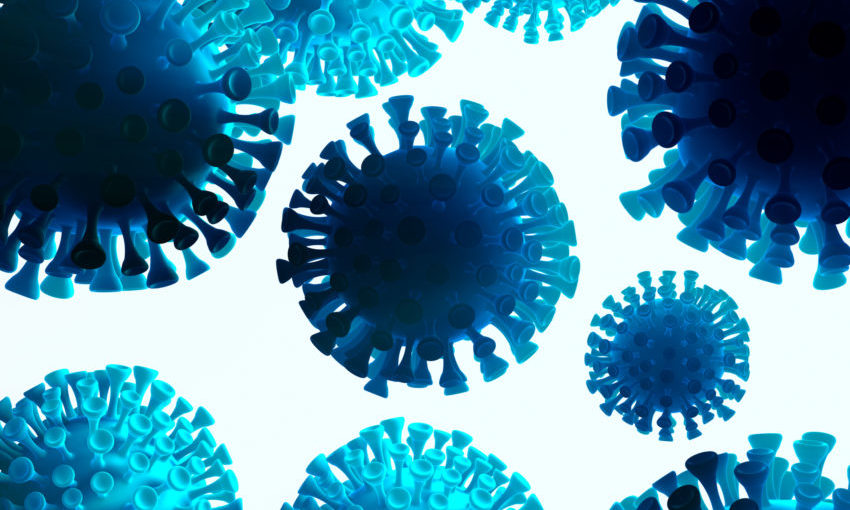 But in 2020, a new threat came along,
We needed to figure out how to stay strong.
Covid-19 with it's pandemic wave,
A time to dig deep, our business to save.
NZ in lockdown; to stop it spreading about
Where 'staying in' became the new 'going out'.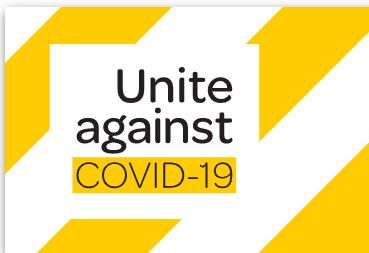 Events all post-poned, hosts closing their doors
With people dying, we all braced for more.
Economic crises, tourism in peril,
Our only hope was to keep everything sterile.
Would NZ's tourism ever recover?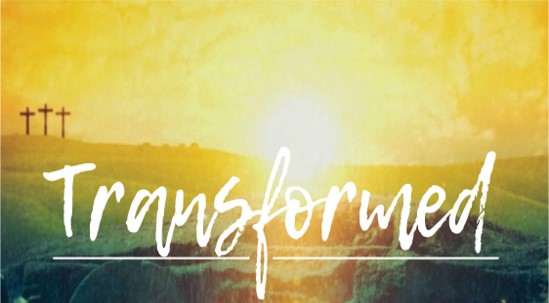 What is it we can help our people discover?
On Easter Sunday, a day of hope,
We hatched a new plan, to help kiwis cope.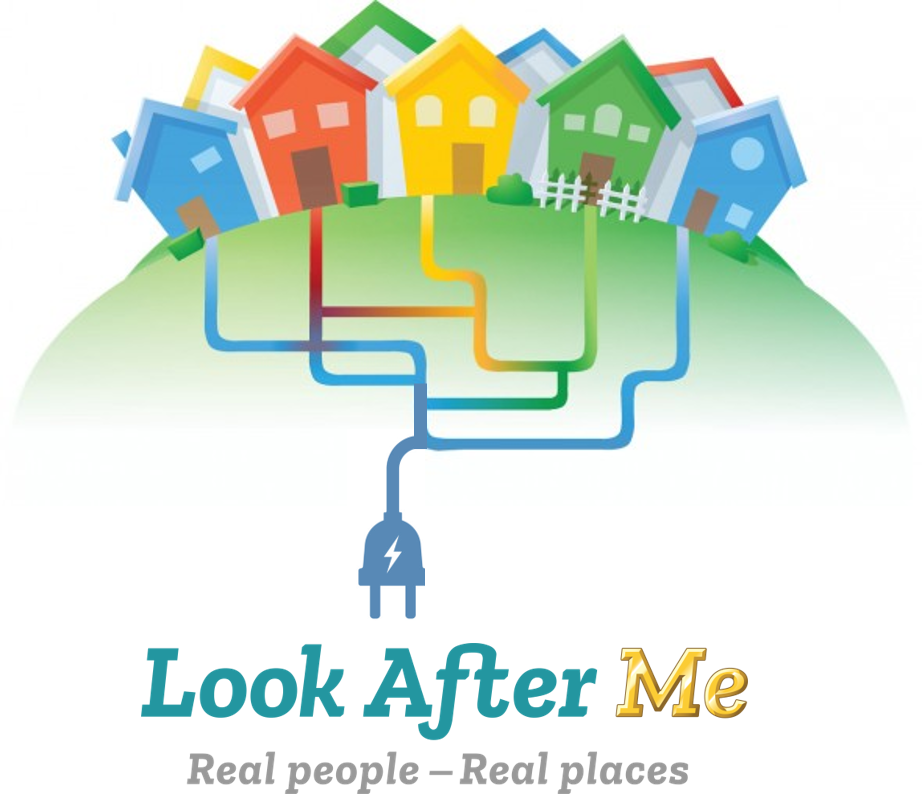 We're a network of rooms, all self-contained,
Clean, comfy, safe, beautifully maintained.
So this is our story, it's humble, you've heard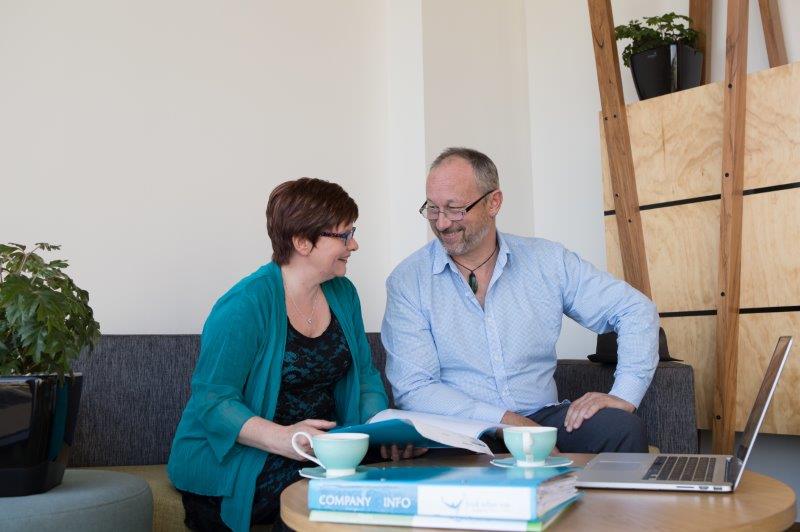 You'd be welcome to join us, or just spread the word.
They said I was crazy, and it's probably true
But call us, when you want us, to 'Look After You.' "
Julia Anne x
Founder, Managing Director & Poet.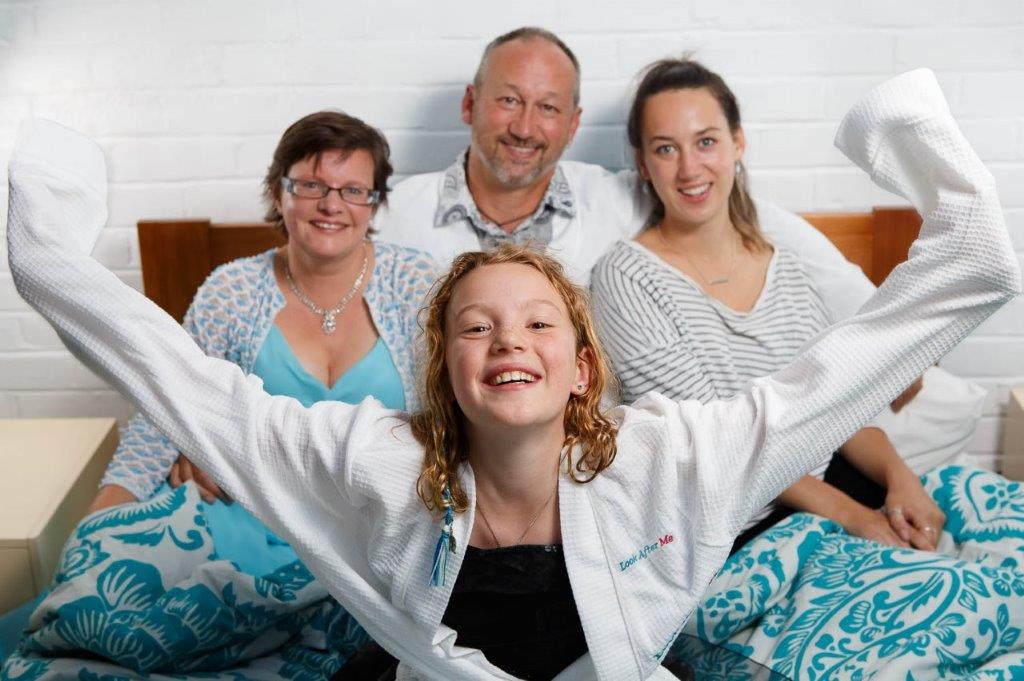 Alice Charity (foreground) Shareholder of Look After Me celebrates the launch of the Digital Hotel in Dunedin in 2018, Background: Founder and Managing Director of Look After Me, and Alice's Mum, Dr Julia Anne, Shareholder Phillip Wilcox and his daughter Rawinia. Julia gifted 1% of her company to her 12 year Alice in 2018 as a sign of the Company's Committment to New Zealand's youth, who will always need safe, clean, comfortable places to stay.