Wee Write Away
Posted in Baby Boomers NZ, News, Creative Corner
Published: 30/05/2022
#Wee Write Away Rotorua
NEW: Seven Day Writers Retreats in Rotorua, Hot Tub Valley, New Zealand
Introducing the Wee Write Away - our new writer's retreat in Rotorua, the heart of the Hot Tub Valley, New Zealand.
Available all year round and designed for the go-solo traveller or small groups of writers.
Created by writers for writers and hosted by Look After Me - an accommodation network we are pleased to offer creative writing retreats all over the Hot Tub Valley.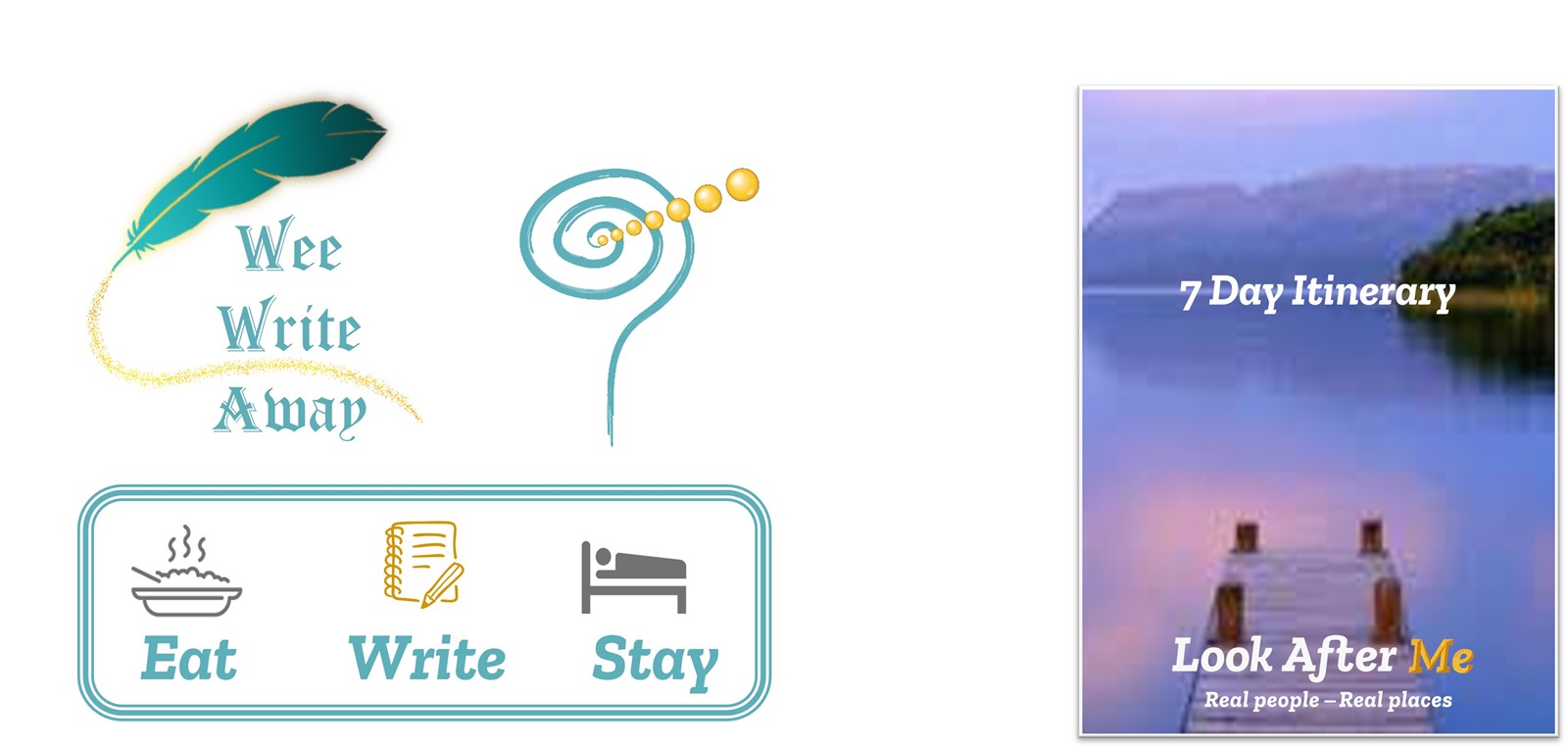 This Wee Write Away includes FREE and FOREVER access to the Seven Step process, designed by writers, for writers.
With Masterclasses, creative writing exercises, the Short Story Challenge and top tips, this easy to follow, step-by-step process is a great starting point for new writers.
Created by writers, for writers - we know how much we love to take our writing with us on holiday.
We share our Seven Step programme over seven days of your writer's retreat through a series of lessons called The Great Write Inn and PublishMe.
Eat. Write. Stay and play
All Wee Write Aways are super quick and easy to organise.
Our secret is that we personalise each and every Wee Write Away for every single writer who comes to the Hot Tub Valley.
Just tell us what kind of accommodation you prefer (campers, self-contained units, holiday houses, lodges or boutique).
Look After Me is headquarted in the Hot Tub Valley so we've already handpicked the best properties with optimal lake views and access to hot water, steam and spa treatments.
Start by requesting a no obligation Quote for a Wee Write Away - it only takes a few minutes.
If you accept, book and pay for a retreat with us we will automaticallly enrol you in the Writer's Portal so you can start browsing the lesson plan and enjoy stories other students have written using our seven step process.

The Wee Write Away - a rejuvenating writer's retreat in Hot Tub Valley.
Rejuvenate your mind, body and soul.
We offer soothing thermal springs for deep relaxation and connection to your inner writer's voice.
Be nurtured by nature - enjoy our fresh forests, tranquil lakes and mesmerising hot springs.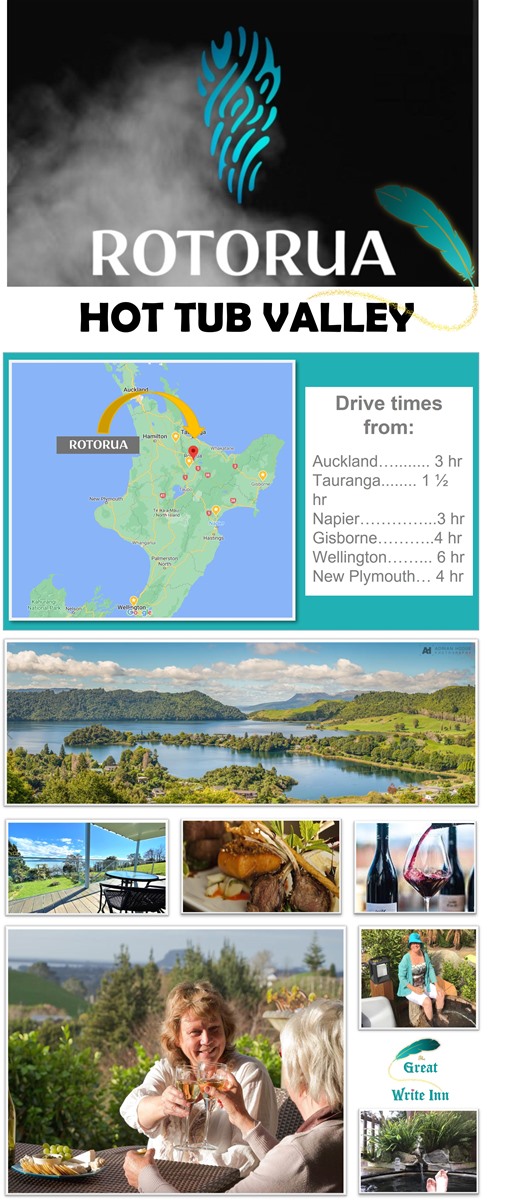 More information about The Wee Write Away retreats
Designed as five or seven day, self-guided experience for writers.

Best suited as self-drive (with map pins of top locations for write-seeing)

Ideal for singles or small groups of writers (ideally 2 - 6 people)

Our seven step process is taught over five or seven days so you get time to learn, contemplate and write while enjoy our Thermal Wonderland.

Professional, supportive tutors and authors share masterclasses and wisdom

The suggested itineary takes you to the Hot Tub Valley's most stunning natural environments as we well as suggestions for museums and attractions to visti.

A range of accommodation - we offer campervans, cabins, self-contained units, holiday houses or luxury lodges - most of them are lakeside or with lake views.

Because this is Hot Tub Valley, we favour places with their own hot tub or easy access to Hot Tubs, Spas and Footbaths nearby.
Options for free and paid activities for local tourist attractions we like and trust.

Build your own itineary to include options that suit your personal taste, meal preferences and budget.

Our philosophy at Look After Me, is all about looking after you - we focus on your wellbeing as a writer - offering a range of self-care practices and tips you can incorporate into your writing practics.
Our five or seven day retreats are an opportunity to nurture your creativity and explore how you can connect with yourself and become the writer you've always wanted to be.
If you have never travelled solo, but always wanted to try it - the Wee Write Aways are a beautiful experience for free, independent writers who love to travel and experience fresh inspiration every day.
Every day, for seven dayse we offer daily masterclasses and writing workshops with creative writing exercises to inspire lateral thinking.
We include options for high-, medium- and lower-intensity exercise options like bike riding, walking, stretching, breathwork and meditation.
Inclusions:
5 or 7-night accommodation with lake, mountain and forest views (choose from Campervans, self-contained units, cabins, holiday houses or lodges). Request a quote for details and we'll price out a couple of good options for you to consider.

All self-drive information including google map pins and suggested ideas for a five or seven day retreat in and around Rotorua and The Hot Tub Valley

Full and forever access to The Great Write Inn: A writer's portal with Masterclasses, workshops, creative writing exercises, writer's hub & community, self-care programme and top tips for writers

Five or Seven Day Writer's Retreat itinearies with ideas of places to visit to inspire your writing.

OPTIONAL EXTRA: One-on-one 2 hour session with Great Write Inn Facilitator Dr Julia Anne. Head-quarted in the Hot Tub Valley, Julia is available for writer's coaching on request.
Private transfer and shuttle services, can be arranged upon request.
Why Choose Look After Me to look after you?
If you're a conscious traveller who seeks authentic experiences and meaningful experiences in New Zealand, here's how Look After Me, will look after you.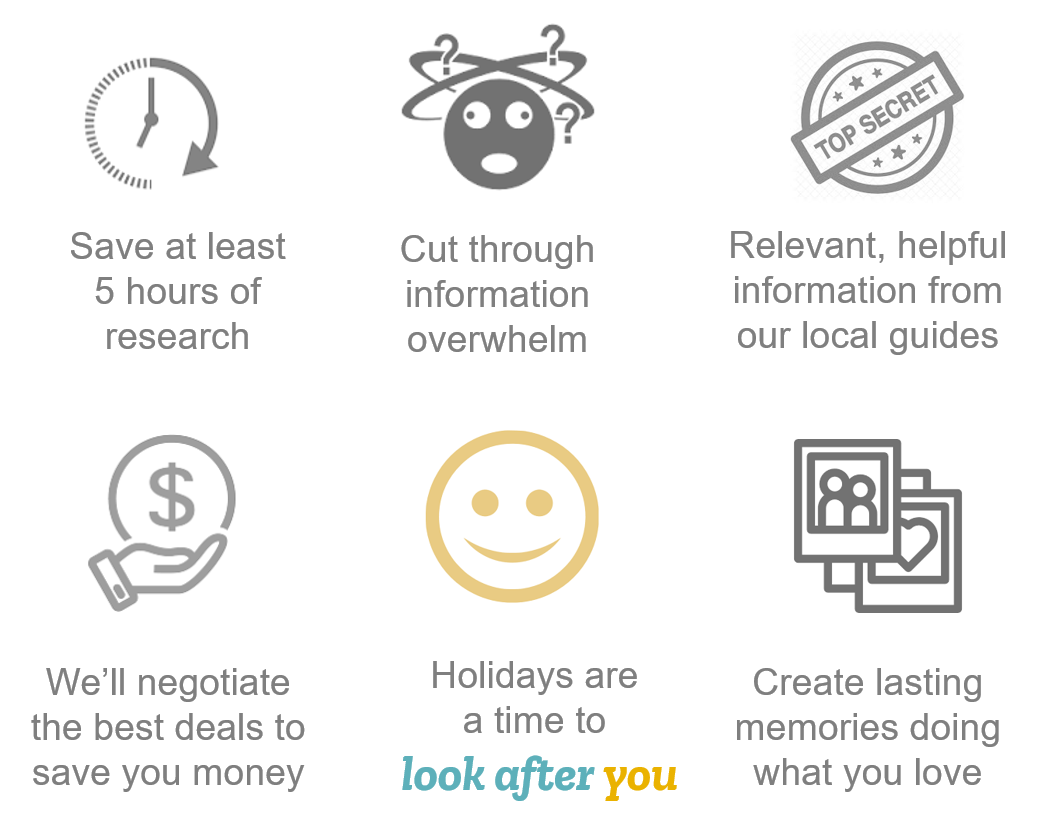 What people say about Look After Me Experiences
We've already looked after over 25,000 domestic and international visitors in self-contained units, holiday houses, homestays, campervan parks and luxury lodges all over New Zealand.
The Wee Write Away is one our new writer's retreat experiencs, created especially for writers but only available in the Hot Tub Valley, in central North Island, New Zealand.
Here's what our guests say about their experience staying with Look After Me
Here's why people are choosing Look After Me: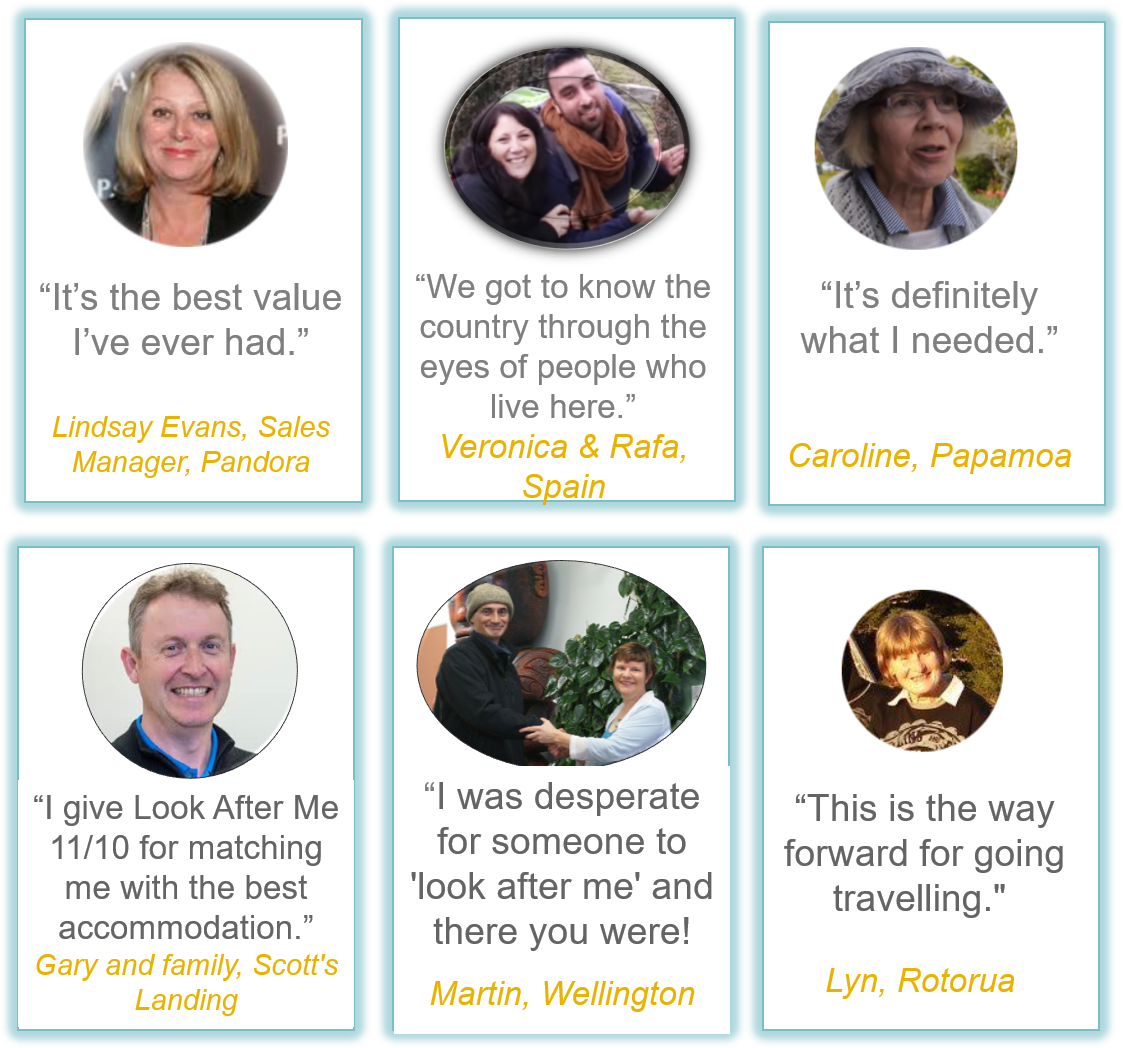 We're real people, real places with real stories creating real experiences

For other Writer's Experience's Visit our Writer's Portal - The Great Write Inn - which hosts our Masterclasses and community hub
Or if a personal retreat is not right for you, please view information about our new Writer's Festival in Rotorua, 5 - 11 September 2022 - The Great Write Away.
Tags = Wee Write Away. Writers Retreats in New Zealand. Writer;s retreats Hot Tub Valley